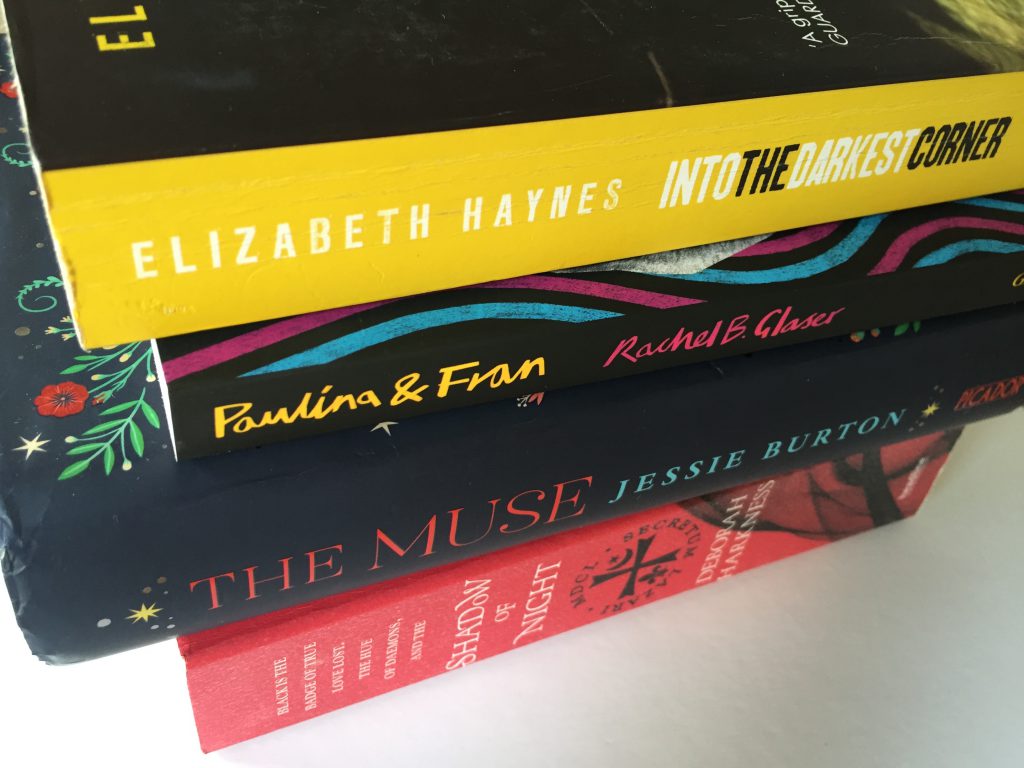 After I finished school, I went through a phase of my life where I didn't even want to look at a book, let alone read it. I was burnt out. My degree was very textbook heavy. I was reading a lot of biochemistry/organic chemistry/physical chemistry. Needless to say, my brain couldn't handle reading for fun, on top of all of that. It took me a very long time to fall back in love with it, just like I had been as a child.
About 8 months ago, I decided I wanted to include reading more in my life, so I joined Poppy Loves Book Club. It was a great decision, because she was choosing books I hadn't heard of – broadening my horizons. The best bit was that she would invite the author to join on the Facebook group, and they would answer questions. That was really incredible, because everyone has questions after reading a book. This was a place where I could easily ask mine. I decided to open up a branch of the Poppy Loves book club in Hull. We meet on the last Wednesday of every month, and go over the questions that Poppy sends out.
Lately, the book club enthusiasm had dwindled, because some of the last few books did not resonate with the rest of the girls. This month, we decided to do a few things differently. We choose a book ourselves for the group to read, and we will meet an hour before the Poppy Loves club. I (and whoever else), still wants to participate in that club, can stay after, but this way, we hopefully can meet everyone where they want to be. (I'll include the
Facebook page
to our group, in case you're in Hull, and interested in joining.)
The books I'm reading this month are: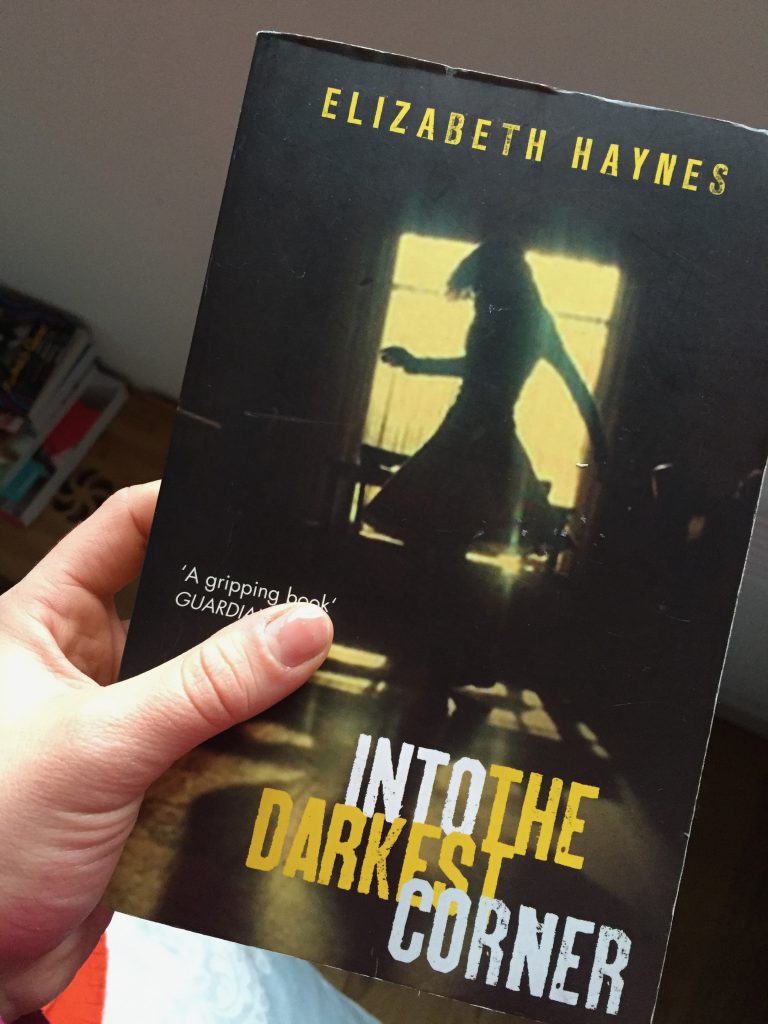 1. Into the Darkest Corner – Elizabeth Haynes: This is the book we chose this month for our little Hull bookclub. The main character is a girl named Cathy. She has gone through something very dark and intense. Each chapter is a jump between present day 2007 and her past in 2003. There have been lots of hints dropped so far that the guy in her life in 2003, Lee, is not good news. In 2007, she is OCD, scared of everything that moves and can hardly leave her house without checking everything in the house 20 times. It is a bit stressful at times to read, because her behavior makes me feel anxious. I think that might be a sign of a good book – when you feel what the character is feeling. Anyway, it's turning out to be a really intriguing thriller, and I can't wait to see how it ends!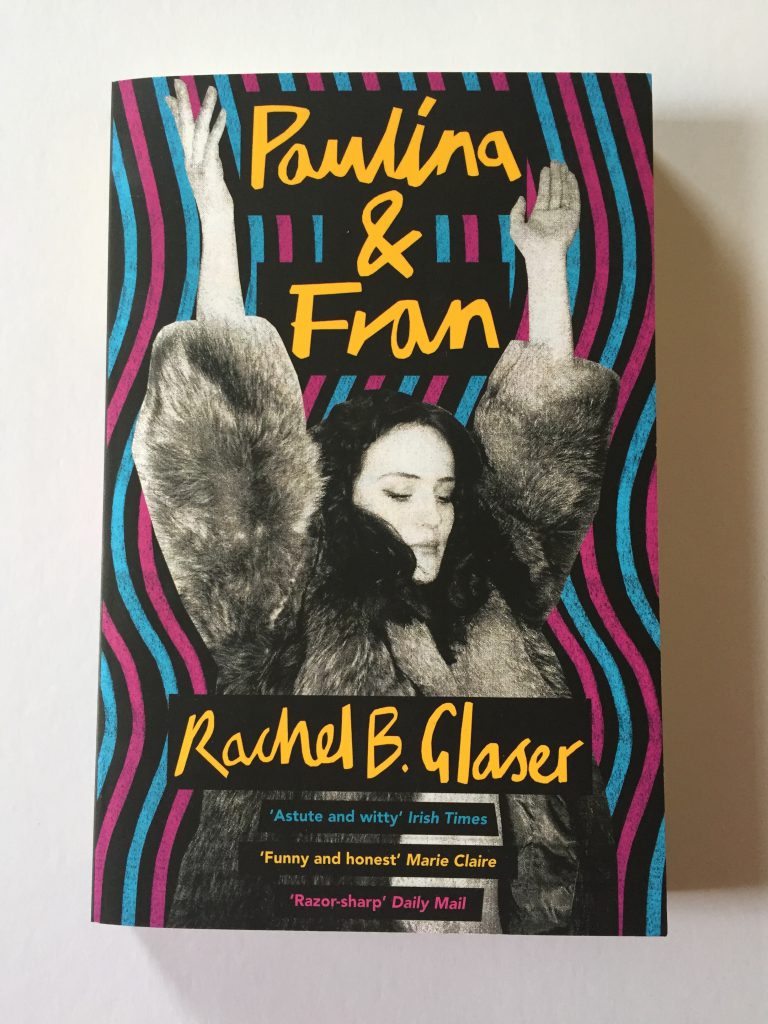 2. Paulina & Fran – Rachel B Glaser: This is a book about two friends (as the title probably hints). They are both private art school girls in New England and spend their days criticizing others and focusing on themselves. Of course, things turn sour, as they do, and the two girls end up enemies, and so the story goes. I had read the first page, and it started with a very risqué scene. Let's just say I'm intrigued.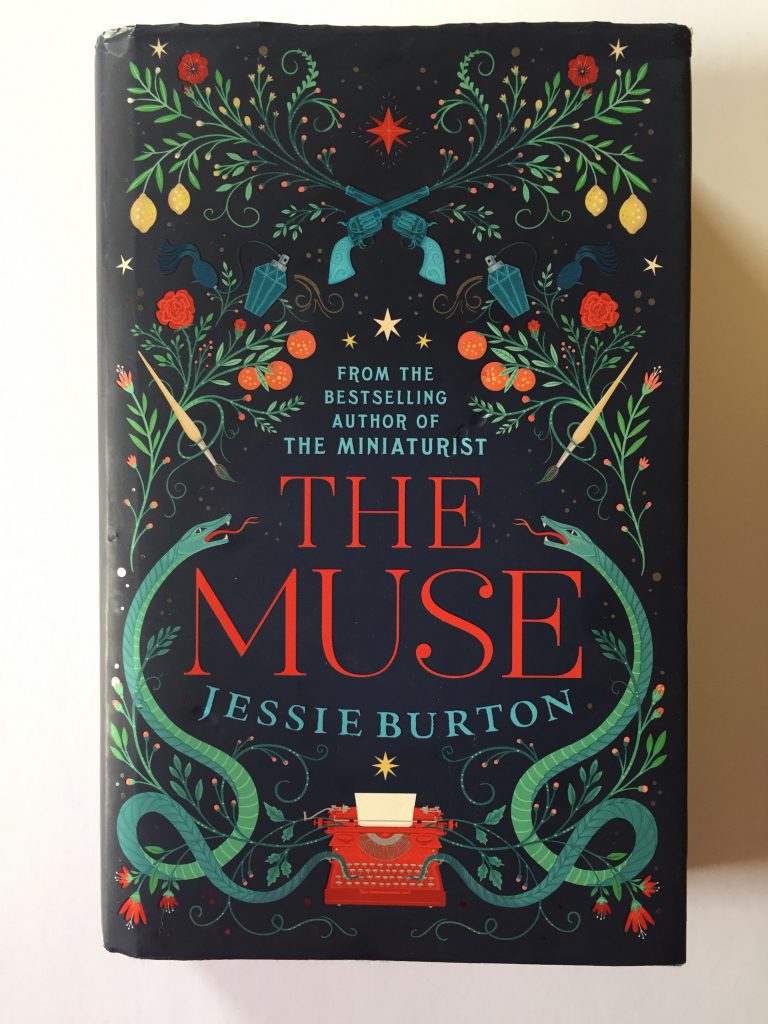 3. The Muse – Jessie Burton: This book starts off with in 1960's London, following a a girl called Odelle Bastien. She was from Trinidad, and was struggling to make a life for herself when she gets a job in an art gallery. A painting of a mysterious history makes its way to the gallery, and then we are transported to 1930's Spain. Olive Schloss is forced to move to Spain with her parents, and she begins to accept her new life when she meets Isaac Robles and his half sister, Teresa. Somehow, all of these characters intertwine and it will be interesting to see how the painting ties into it all.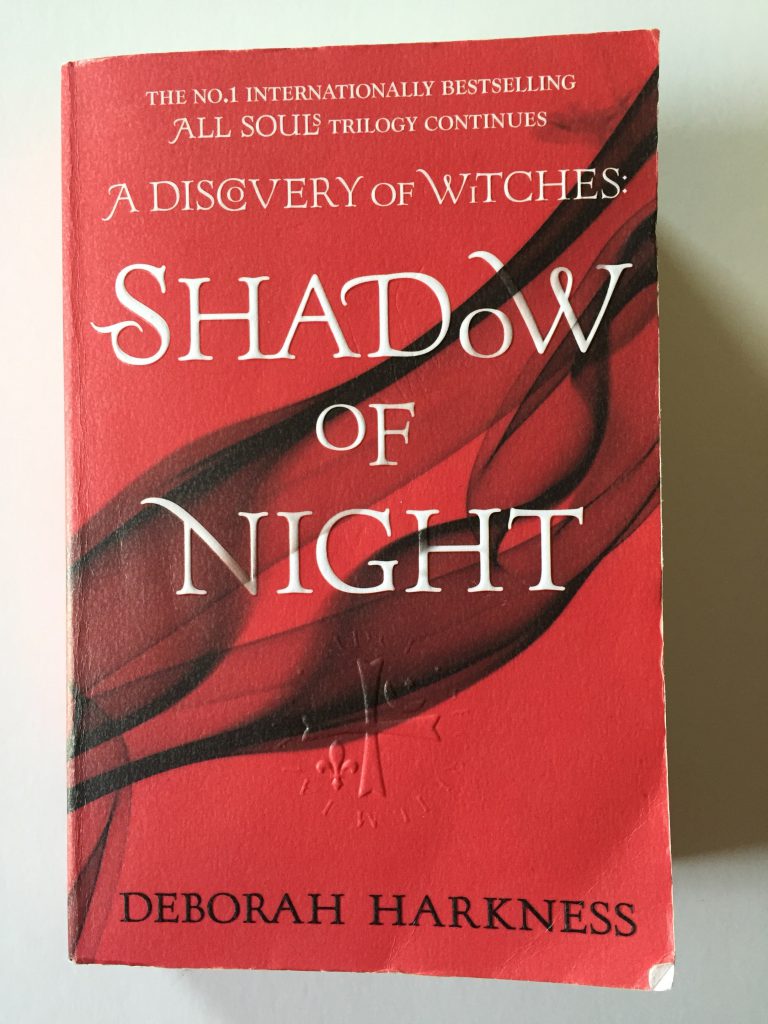 4. Shadow of Night – Deborah Harkness: I had previously devoured A Discovery of Witches (part I in her All Souls Trilogy), and Shadow of Night is the second book. The main character, Diana, accepts the fact that she is a witch and that she has a vampire lover, Matthew. They realize that some magical creatures are up to no good, and want to cause harm to Diana. Turns out, in this book, Diana can travel back in time and she and Matthew pop back into Elizabethan England. I'm a huge fan of historical fiction, and this combines elements of that, as well as magic.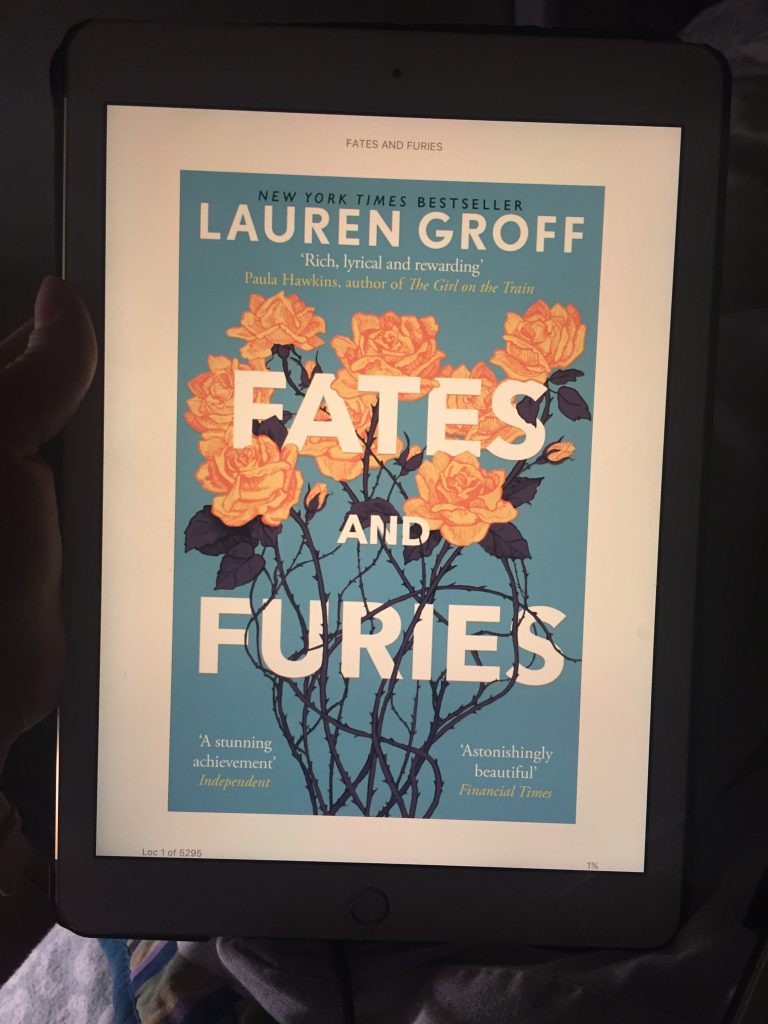 5. Fates and Furies – Lauren Groff: This is about the story of Lancelot and Mathilde, a couple that gets married young. It follows their lives, and shows how different each partner views their own marriage. The first part of the book, it follows Lancelot, or Lotto, as he is called. He comes from a rich, Florida family, and is sent to New York to hopefully fix his misbehaving ways. Lotto is a young actor, vibrant and very charming (especially with the women). But he is starstruck when he meets Mathilde, and she plays a very important part in his life, and his success. The second part of the book follows her story – it is a lot darker and more tumultuous than Lotto's – a fact he doesn't truly understand himself. I've started reading the first few chapters, and am eager to get to Mathilde's section. I'm curious to know what kind of struggles Mathilde went through. It even has the Obama stamp of approval!
What books are you reading this month?