Mother's Day is a wonderful opportunity to celebrate the people that literally make it possible for us to be on this planet. While the best gift you can give anyone is your time and love, there are a few material ways you can treat Mom. With Mother's Day being only 2 weekends away, I've compiled some ideas, in case you need some inspiration!
Please note that I can earn a small commission at no added cost to you if you decide to purchase any one of my suggestions!

Beauty Lover
For the mother who likes beauty and hair products, these five items are vanity staples. I own four of these items and absolutely love them. One has changed my hair game dramatically and makes me look more put together. I've started using three and five regularly this year and love the way my lips/skin feel. I've always been self-conscious about having fine blonde lashes (it looks like I don't have any when I don't wear mascara), and I've noticed a difference using number two. Number 4 is something I have in my Sephora basket for when I finish up a few tubes of lipgloss/lipstick.

Fashionista
A stylish mother deserves the cutest, comfiest clothes and accessories. She should be able to switch from running errands to going out to dinner in a jiffy. Number three is comfy and long-lasting (one of my favorite pairs from Lululemon is 7 years old at least!). I'm also a fan of woven accessories like number one. The heels (two) and dress (four) are something that I have in my shopping cart – they are so adorable and I am waiting for the perfect moment to buy them! Also, I recently wore a silky scarf, loved it, and have been looking at more ways to incorporate it into my wardrobe. Number five would be a perfect addition.

Culinary Genius
Elevate your mom's kitchen accessories with these five items. Number three is a legit Himalayan Salt Cooking Plank and although I don't own one, I am definitely contemplating it! I think it salts your food while you cut it up and it's a great alternative to plastic cooking boards. I've heard great things about Our Place products. One can never have too many baking dishes, and that vegetable chopper seems like it would save a lot of time. As a self-proclaimed wine connoisseur, I had to throw in something related to wine here. These wine glasses look like they would be perfect to take into the local park with a book!

Coffee Snob
Coffee/caffeine are probably the main things that keep me running (hence the name caffeineberry). I thought I had a system down pat, but I can't begin to espresso how much my coffee game changed by adding one and two to my kitchen. Three (a coffee alarm clock) is something super intriguing and I'm curious to read a review about it and find out if it's really worth the high price tag. Every self-respecting coffee snob needs a grinder, because how else will you get the full experience of these beans?!

Wellness Queen
Ok, the Stanley Quencher lives up to its stellar reviews. I was on a quest for the perfect water bottle this winter and this one fits all of my criteria. It holds 40oz, it has a handle, it fits in your cup holder, and it has a straw. I am drinking SO much more water now. I also got back into a journaling habit after buying The Five Minute Journal. It's been great for my mental health by giving me perspective, reducing stress, and getting in the mindset to get ready for sleep. The Gua Sha stone is one of my favorite new additions to my vanity, and I use it with a little oil to massage my very tight tmj. I went to a very cool spa in Arizona a few months back and they had a sound healing session with singing bowls. It was such an awesome experience and I've been interested in experiencing that level of calm/relaxation again. Also, who doesn't love all the candles?

Plant Lover
Collecting plants and watching them thrive is a super rewarding experience. I love pairing cute plants with beautiful and unique vessels. Five is a propagation set, for when you realize you can keep making baby plants out of the ones you already have.
Tech Savy
Dioni bought me one for Valentine's Day, and it is hands-down my favorite charger/tech stand. It works only with phones that have magsafe, though. Two is such a good gift, especially if you are in the Apple ecosystem. I don't have a Kindle anymore, but I've been thinking about how nice it would be to not have all the distractions of an iPad and maybe it's time to revisit the idea. Four has been advertised all over, and it would be something I would consider purchasing if I didn't already have the Phillips one.
If you loved/purchased any of these links, please comment below! What are you getting your moms?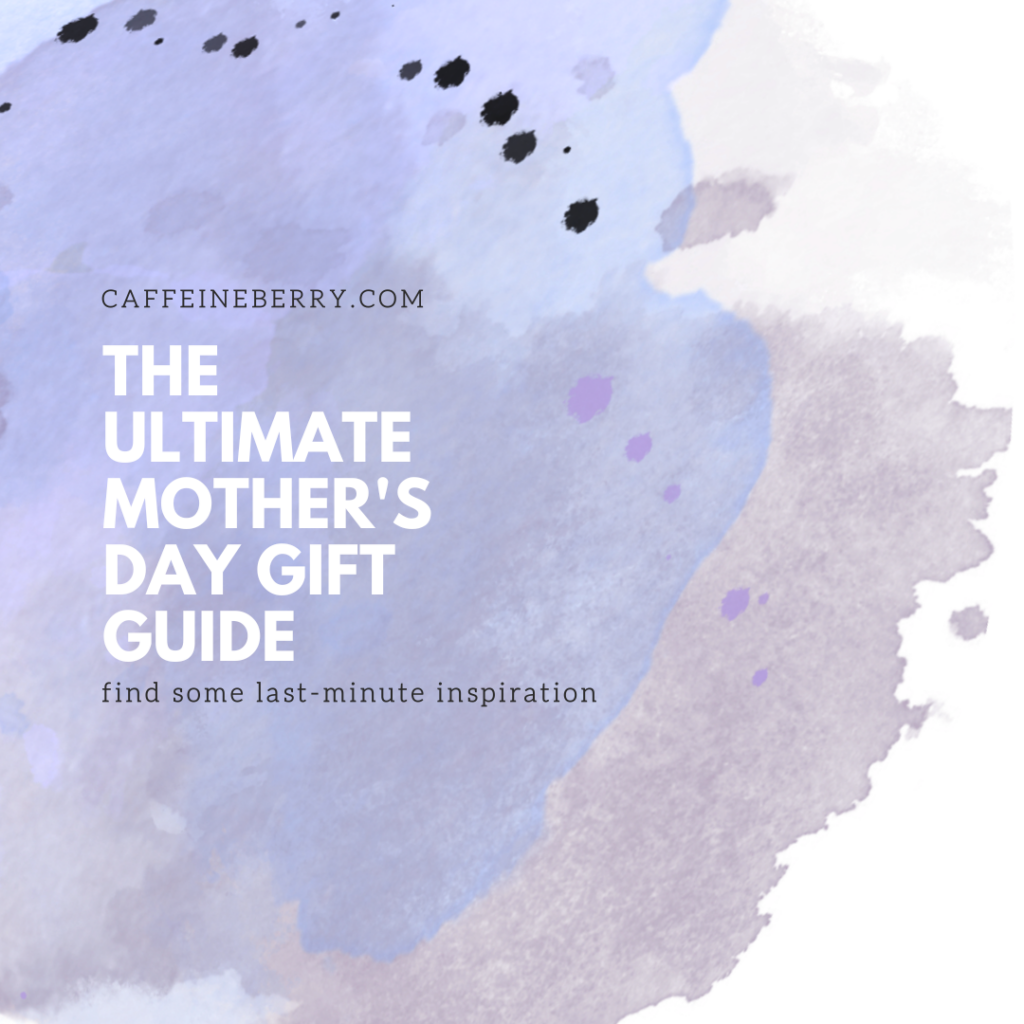 Please help support my website by pinning to Pinterest or sharing this page!