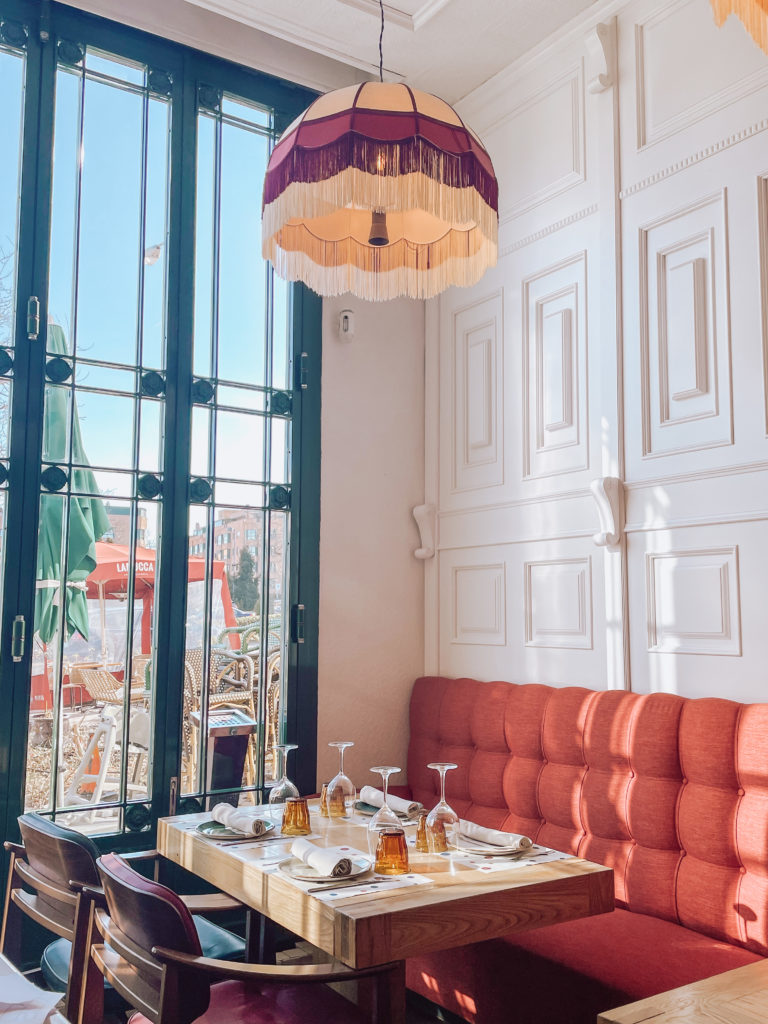 It's been a solid minute since I have last been on here. First of all, I can't believe it's February already. I could have sworn that we were still in November, but time has a way of escaping us, especially when we grow older (or so I've noticed)…
I've had a wonderful Christmas and start to 2022. I spent Christmas with my family in Colorado and then went to spend NYE and Los Reyes with my husband and Spanish family. It was SO good to be back in Spain. We relaxed, ate at some incredible restaurants, and I really felt like I was 'in the moment' for the first time in a while. I'll have to share some of the food porn from my most recent trip!
Some fun links…
It's Black History Month, and I plan on participating by consuming stories and history, movies, and other media by Black storytellers and artists. You can start by reading the history behind it, some interesting articles here, a list of movies, and a list of 70 must-read books!
Speaking of aging, I have been reading more about this seemingly unavoidable phenomenon. A Harvard researcher, David Sinclair, is learning that we don't biologically have to age. The book he has written, Lifespan, has been enlightening on so many levels, and I've started implementing some of his tips and suggestions into my life.
I've been trying to incorporate a more frequent at-home yoga practice. In a matter of weeks, I've noticed my flexibility has greatly improved and I'm feeling more positive and balanced emotionally. We all know that yoga is good for the body and the brain connection, but in case you need a reminder as to why, here are 60+ benefits.
I am very much here for Pantone's Color of the Year 2022. This lookbook is fun and very bold! This Very Peri sweater from & Other Stories is gorgeous and I love this linen dress from Reformation.
Speaking of dresses… I am pining for Spring weather, bare legs, and wearing light and flowy dresses. Colorado has been hit with a few snowstorms and I'm just OVER negative degree weather (even though I usually love winter). Look at this beauty from Sézane…
I have also been missing some of my childhood pastimes. Reading this article has me wanting to revisit playing the piano…
I want to rekindle this blog and start writing again more frequenlty. Are there any topics you would love to see on here? Please leave a comment!