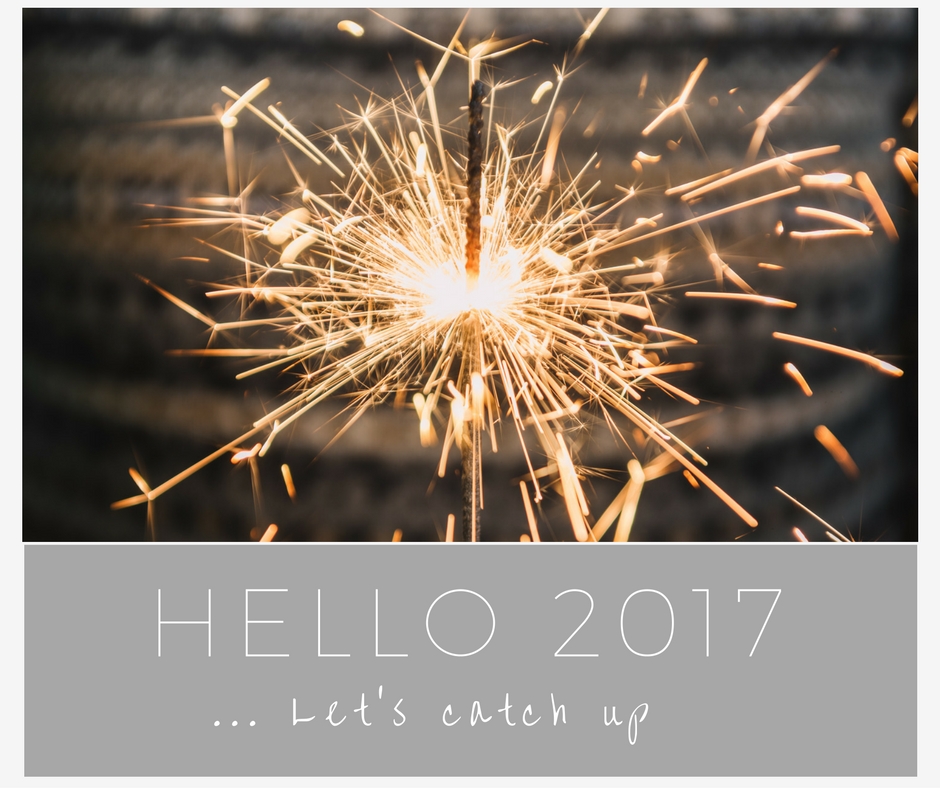 I can't believe how quickly 2016 has come and gone, and boy, what an interesting year it has been! I got to travel many times, enjoy incredible moments with my boyfriend, friends and family, and grow a lot as a person. Anyway, I'm going to try to condense my year into several lists… You know just how much I love them!
Let's recap some of the highlights: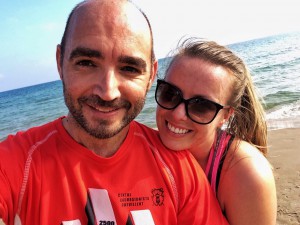 2016 started with me and my boyfriend surrounded by our dearest friends
I got the chance to revisit Murcia and Valencia to take in their art and culture (and their paella and vino)
Mixing business and play, my work took me to Amsterdam and Noordwijk for a company conference
In a cheeky weekend getaway, I met up with my friends from The States in Brussels and Brugge, after my first (obnoxious) Eurostar journey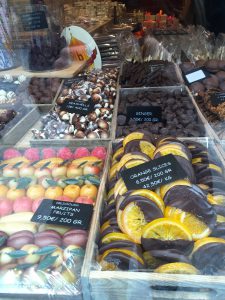 I went to a beautiful wedding of two friends in Madrid
I figured out that I really really need blogging/photography in my life because it makes me happy
I hiked the Barranco del Infierno with my mountain man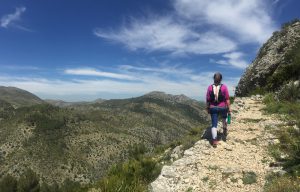 The hiking bug rubbed off on me and I joined a walking/hiking club to actually escape the city and get out to the countryside. One of my favorite walks was in the North York Moors, with all the pretty heathersage…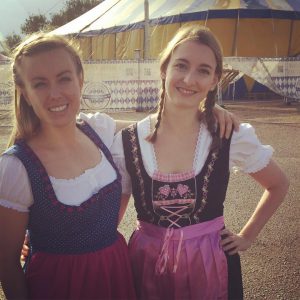 My childhood dream came true in the form of visiting the Harry Potter Studios in London
I bought my first ever ice skates. This is another childhood dream I can tick off the bucket list
Lovely moments were spent celebrating my two year anniversary with D in Scarborough
I rang in the 2017 with my roommate in Lisbon, exploring the Barrio Alto
In summary, it's actually been a great year!
Here are some of the low points for me from 2016:
All of the terrorist attacks this year really hit me hard. Especially from the countries that didn't get western recognition/empathy
Brexit – At a time when it's more important than ever to be united, this seemed like such a step backwards
The US Election – I can't even comment on this. Just disappointment.
Recap on my travels for last few weeks: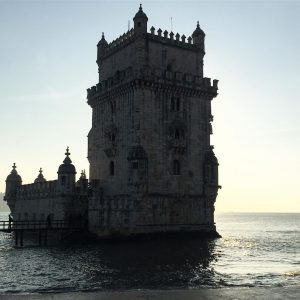 Denver – I went to visit my family for the holidays and it was SO good to be home with my family for 2 weeks. My doggy and I had the best time reconnecting and I got to see most of my friends (Still missed a few! I'll catch them next time). We had a 'welcome back' party for me the day after I landed, and I got to go visit my grandma several times. It was really a lovely time.
Lisbon – I'm going to do a post later on this with all the photos I took, but OH MY GOSH it was so pretty!
Resolutions for this year:
Make time for God and spirituality – I want to center my life on what's important
Be intentional with my boyfriend, friends and family – This means that I need to put down that cell phone around them and focus on THEM
Complete the Fed and Fit 28-day program and get my health on track and my body feeling better
Read 2 books every month – I have the book club that for sure gets me to read one, but I want to challenge myself with two!
Get my driver's license in the UK (once and for all!)
Visit a country I've never been to before
Have more well-rested days (ie: meet my sleep needs 80% of the time, rather than 15%)
Drink LOTS of water (I am aiming to get 2,500 mL per day)
Get to know Hull more by visiting more of the cultural events and getting out in the day to visit shops I haven't been to before
Get to a basic conversational level of French by the end of this year
What are YOUR best moments from 2016? Are you happy or sad to see it go? In any case, what are you most looking forward to in 2017? Comment below and don't forget to follow me on:
Facebook: https://www.facebook.com/caffeineberry
Twitter: https://twitter.com/caffeineberry
Instagram: https://instagram.com/caffeineberry/
Snapchat: Caffeineberry
If you have any inquiries or questions, email me at ana@caffeineberry.com
{First Photo – Canva}