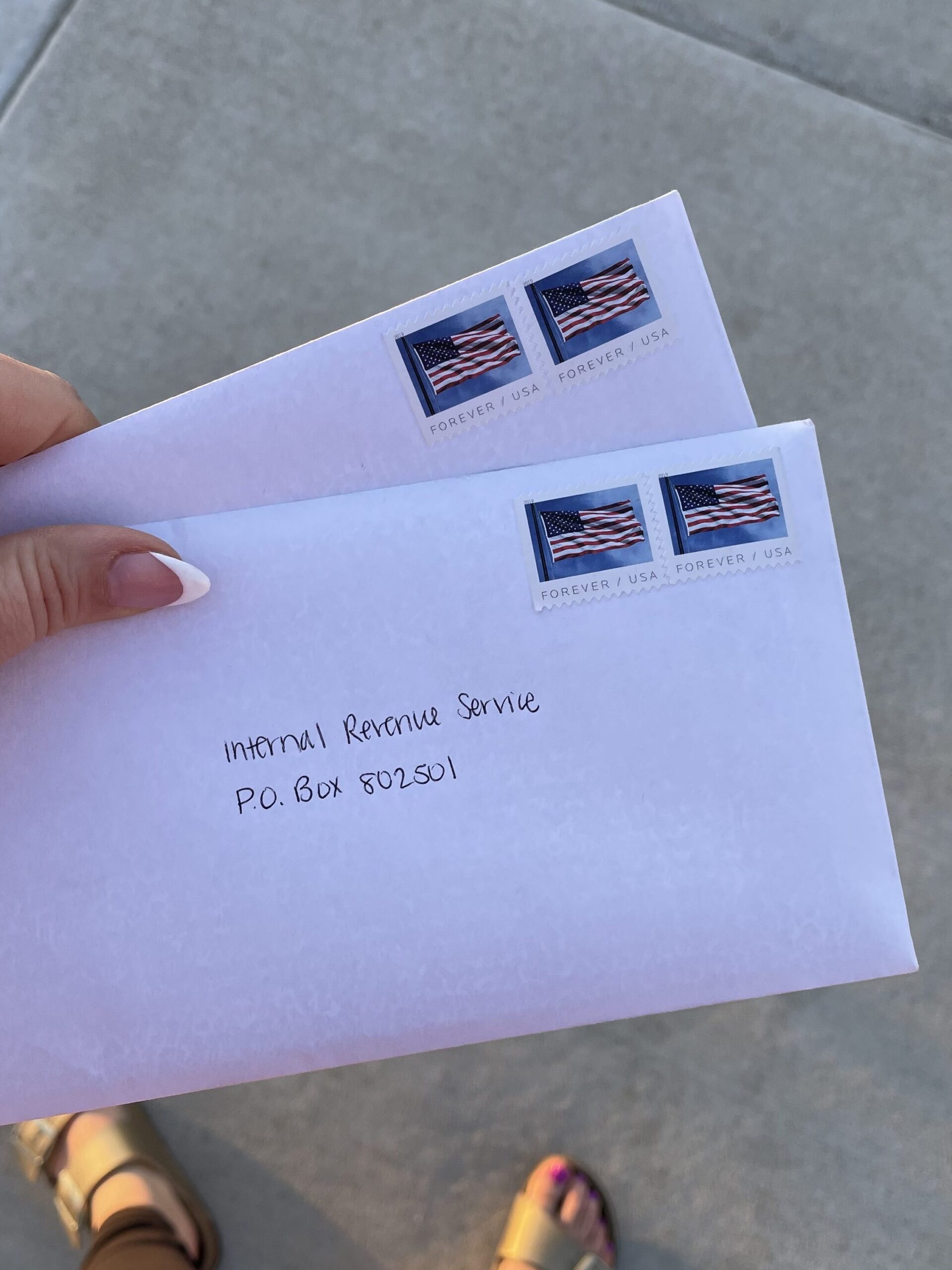 Happy Monday! Who has two thumbs and waited until the last minute to file their taxes? Me. 🙋🏼‍♀️ WHAT a stressful process. I'm so glad I finally got them done, but this will be the first time I owe the IRS any money and it made me a little sad. But besides that, last week was great. I have a few goals every day that I try to do in order to live my happiest life and they are: go outside, move my body, and do something creative. I feel like I did 2 of the 3 things every day, which has me feeling so much more satisfied with life.
This weekend was also my college sorority's formal dinner, and I was so happy I attended as an alumna. I had an excuse to wear my favorite dress, don my sorority pin, and reconnect with some of my sisters. It ended up being a little bittersweet, as I found out that our chapter was going inactive next semester, but I am thankful for the time that I had while I was in it. I made so many memories and lasting friendships!
Moving on to some interesting links…
I've been getting into finance podcasts and blogs this last year and Money with Katie has easily become my go-to. This blog post about Money Problems is just one example of her youthful, fresh, and honest take on all things finances…
I have been wanting to try this restaurant in Denver and think I just need to bite the bullet and gather the gals for a night out… Maybe after I get my Colorado tax return?
Did you know that water sommeliers are a thing? Well, now you and I know.
As someone who has kept tabs on almost all the major royal events, I'm excited to see what King Charles' coronation will be like, although not very excited for him to be King… Does anyone else think he should just abdicate and let Will have a go, or is it just me?
My entertaining skills are limited to pouring a couple of glasses of wine and stuffing people with food, but this bourbon cocktail looks like it would be a yummy drink to add to my hostess toolkit…
I'm sure you have all heard of the leaked Pentagon documents… Here is some more information on what was leaked and how much damage was done…
This was such a thought-provoking post about consumerism…
I have been dabbling a little in the Lemon8 social media platform, and have to say that I actually like it! It reminds me of what Instagram used to be before it got annoying.
What are you reading this week? Comment below! As always, if you like what you're reading, sharing is definitely caring! I will forever be grateful!