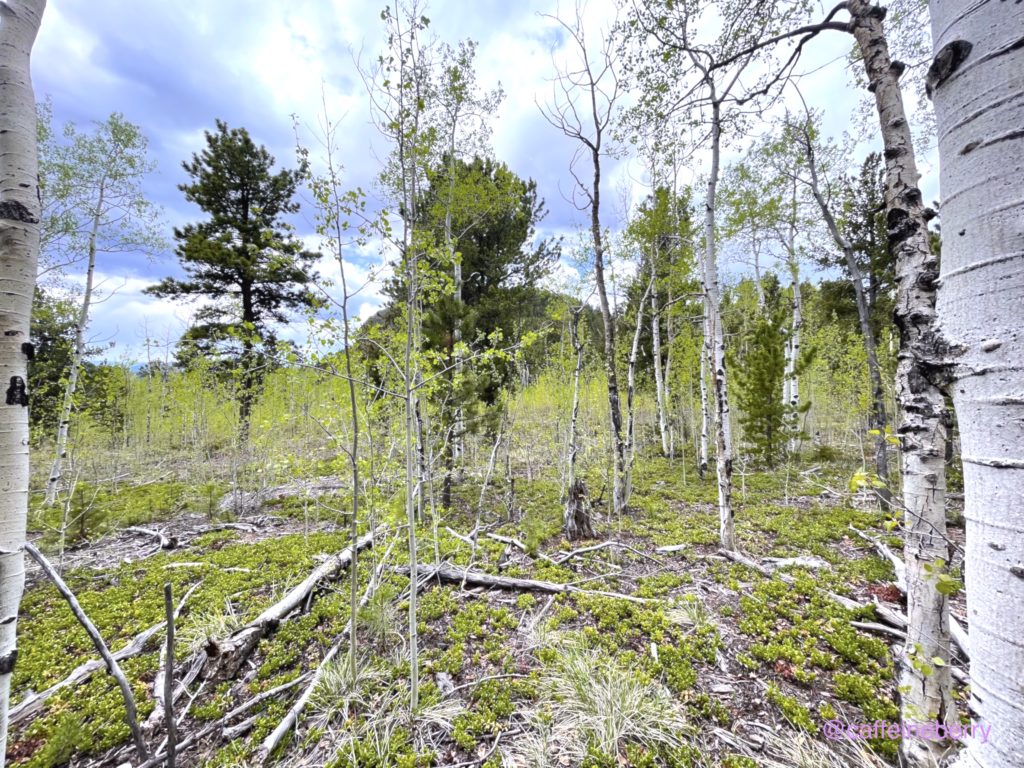 Summer is just around the corner and I'm soaking up this glorious weather…
I took a few days off of work and am currently in the mountains, camping with my family and enjoying the great outdoors. Growing up in Colorado, it's hard not to have an adventurous spirit. I've been camping, rafting, kayaking, rock climbing, you name it! Some of the things I look forward to the most this season (and being back in Colorado after many years away) are sitting in the shade with a good book, hiking my first 14er (planning this for August), spending some time with loved ones and friends, and socializing a little more. I'm also going to visit family/friends in Spain this summer for a few weeks and I'm really excited to see everyone (as well as spend some quality time at the beach!).
What is everyone else looking forward to this summer?
Some fun links…
I'm not a fan of insects, but I have wondered, do bugs have feelings? See what some scientists are finding…
Is the crypto-mundo driving you loco? Me too! I'm making it a goal this year to better understand the technology and am currently working my way through this guide on Bitcoin.
Are you feeling burned out? Many of us are, and it's on the rise.
It's been over a year. What has and hasn't changed since George Floyd's murder.
Bought this cute but practical dress to wear during my summer travel adventures…
I'm obsessed with these photo frames from Anthropologie (and ordered some a few weeks ago!)…
I'm *very* late to the game but lately I have really been into the show Younger. Are you into anything new lately?