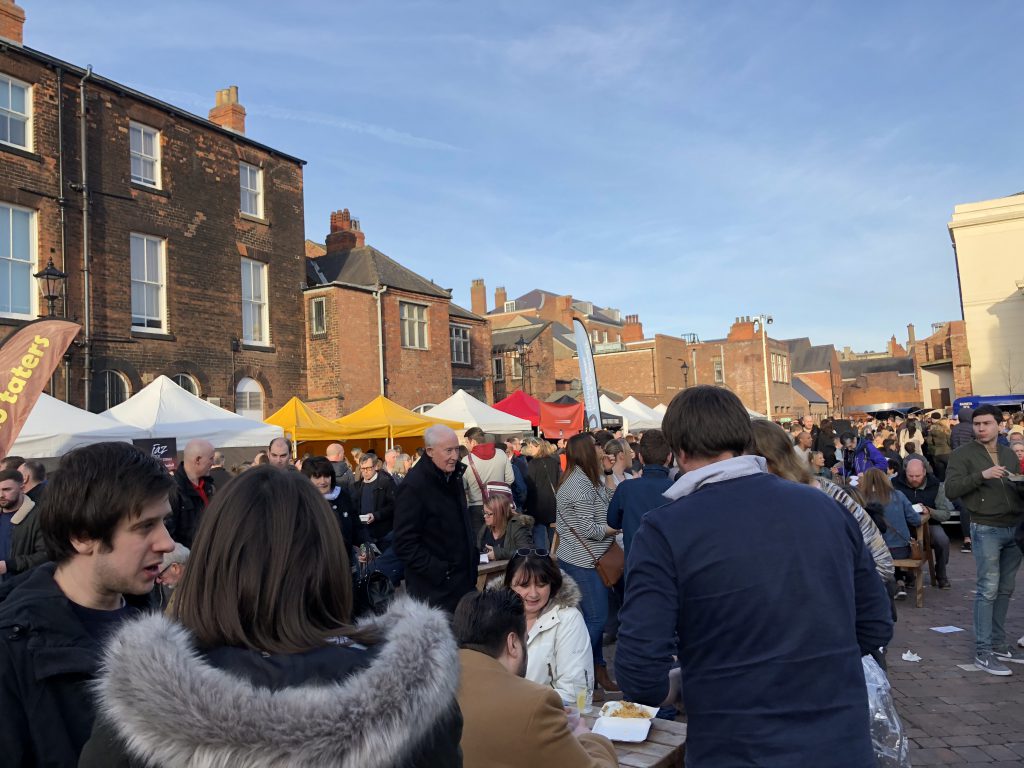 The saying goes, 'April showers bring May flowers'. As far as I'm concerned, Hull better be a bloody jungle of blossoms next month. The month is off to a start with torrential rain and just generally horrid weather. However, we Northerners – I feel like I can safely call myself a Northerner after living in the North for more than 3 years – won't let that stop us. These next few months are packed full of fun things to do in and around Hull, especially with the temperature warming up. What's on in Hull? Well, here are just a few of the things I'm looking forward to most:
Eat:
Hull Street Food Nights (are back!!!) – Street food is totally my game. One of the highlights of last summer for me was just at this very food fair, right around the corner from where I live. There was a memorable atmosphere with live music playing, a gorgeous sunset after the rain and the smell of delicious food. The best thing is that you can go with any of your friends, because you will definitely find something for everyone. The first food fair of the year was on the 6th of April, and it was an absolute success. If you couldn't make it, don't forget to mark the 3rd of May to ensure you don't miss out on any of the delicious food!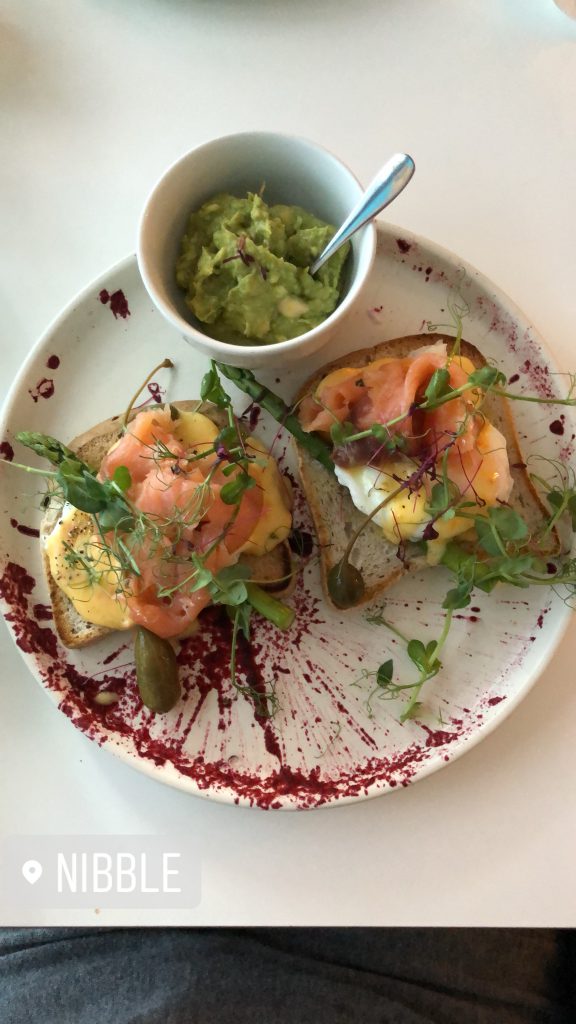 Nibble – I tried Nibble for brunch with a friend of mine who was moving out-of-town. I did not know that this hidden gem even existed in this part of Hull, and was not disappointed after having tried it! Besides the fact that everything was so aesthetically pleasing, the coffee and food was just simply delish! It's right at the edge of the Fruit Market neighborhood and gets very busy, so if you do want to go, be sure to book like we did! Lots of people were turned away from this trendy locale, just because it was so busy!
Do:
Hot Yoga – I really got into hot yoga back in college. There is just something to say about doing meditative, slow exercise in a heated room. It was amazing on my aching back, helped me lose a bit of weight and was a massive stress reliever! Needless to say, it was  a bit disappointing to find that Hull didn't have similar studios… Until this month! I've been so excited to see this finally open up in Hull, and will definitely be taking advantage of their introductory pass!
Hull Farmers Market – Hull may finally be getting the farmer's market scene we have all been craving for! Hull BID (the very people who brought you Hull Street Food Nights) is proposing some dates for us to get an outdoor market on the last Saturday of each month this summer.  The first date is on the 26th of May, in Trinity Square. Unfortunately, I'm not going to be around that weekend, but I will DEFINITELY visit on another weekend!
See:
A Midsummer Night's Dream – Running from Tuesday the 17th to Saturday the 21st of April, this is supposed to be the Shakespeare classic like you've never seen it before! I have always been familiar with the great bard's plays, especially because we focused a lot on them during high school. I've always found it fun to see the plays interpreted with a modern twist (anyone remember Romeo + Juliet???? Hello DiCaprio!). It's part rock gig, part hilarious joke and probably a lot more exciting than doing nothing at home!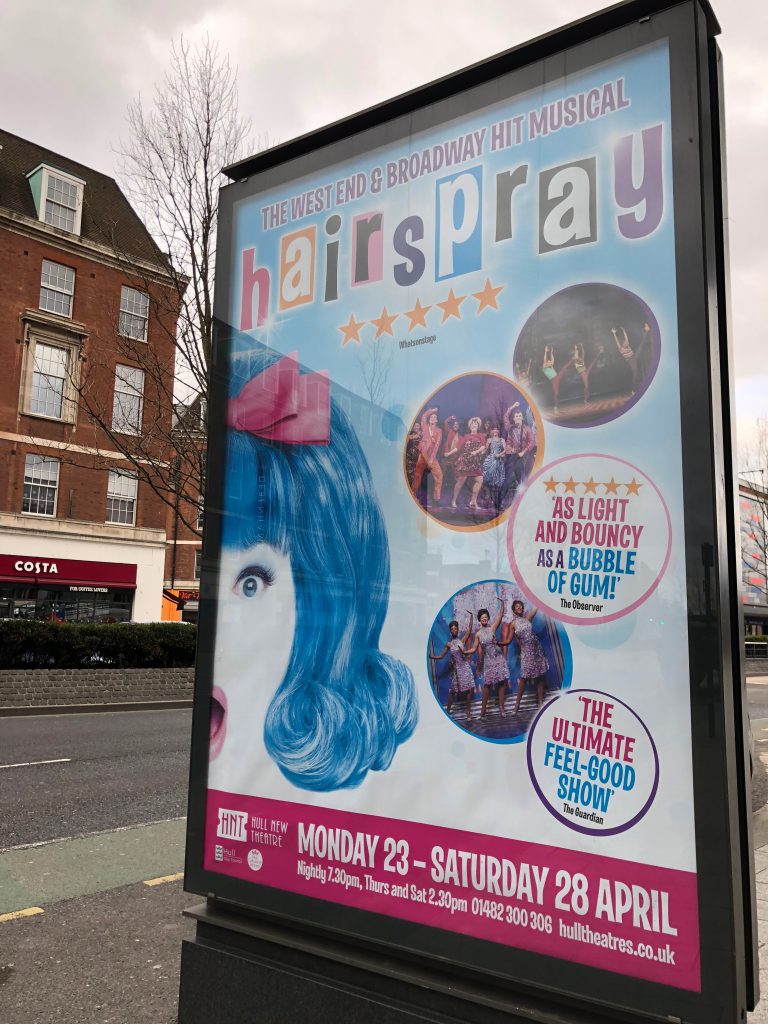 Hairspray – I don't think I've actually seen a broadway musical live before, so I was excited to see that Hairspray came to town! Hairspray looks funny and I love musicals so I really hope to squeeze it in to my busy schedule this month! I love that Hull is getting more frequent visits from different theatre groups and ballet companies, ever since it was the city of culture in 2017.
Are there any things you're looking forward to in the next few months? Feel free to comment below, and let me know what else I'm missing!