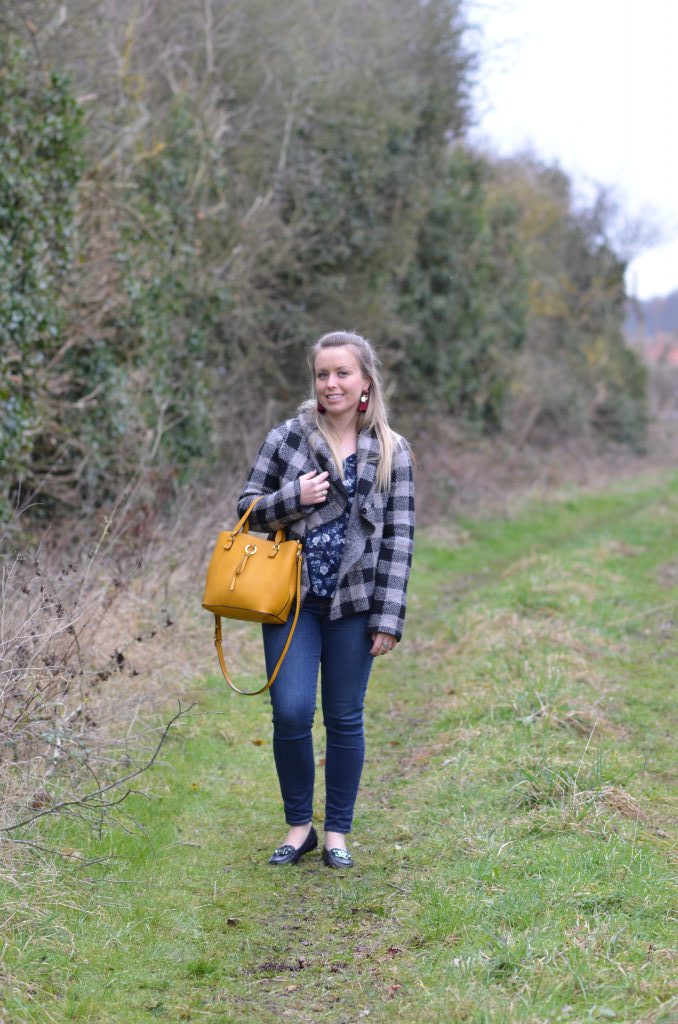 Walking through an English village can be a meditative experience. Villages, in this country, are quaint and tidy. They usually have hidden gems of architecture in the form of a church or stately homes. While there may not be much to do, the silence is always a welcome change from the hum of the city. Having a chance to escape is always an adventure, and on the weekend of the Classic Car Show in London, I got to not only experience the tranquility of the Village, but also, I got to see some cool cars AND "had" to buy a new bag.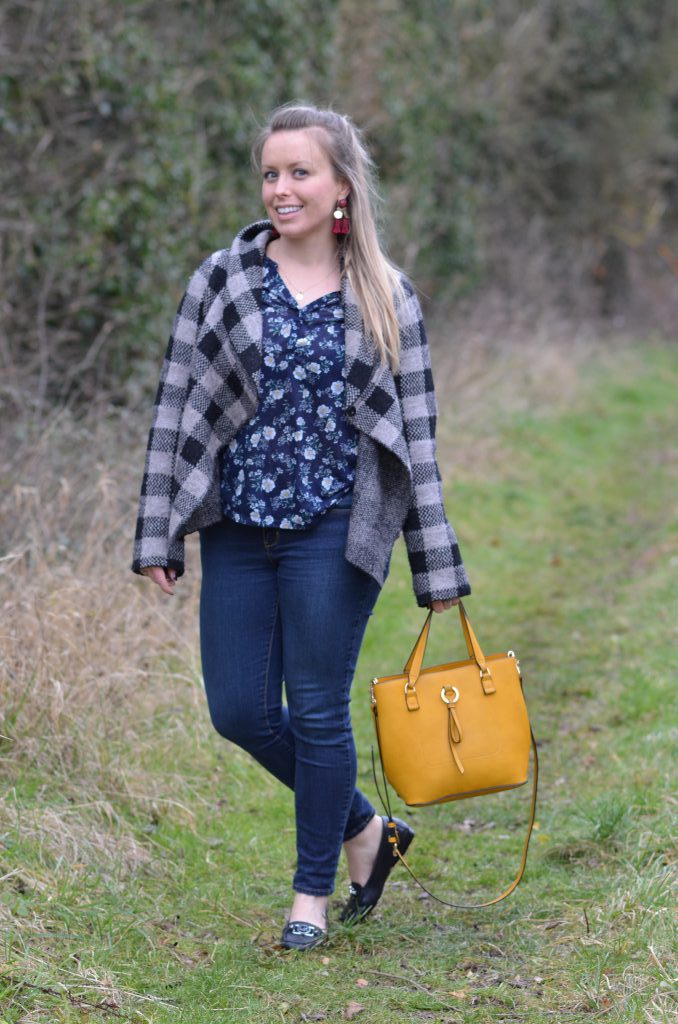 A couple months back, my friend Alice, from OneTrackMind.Blog, and I got tickets and visited to The London Classic Car Show.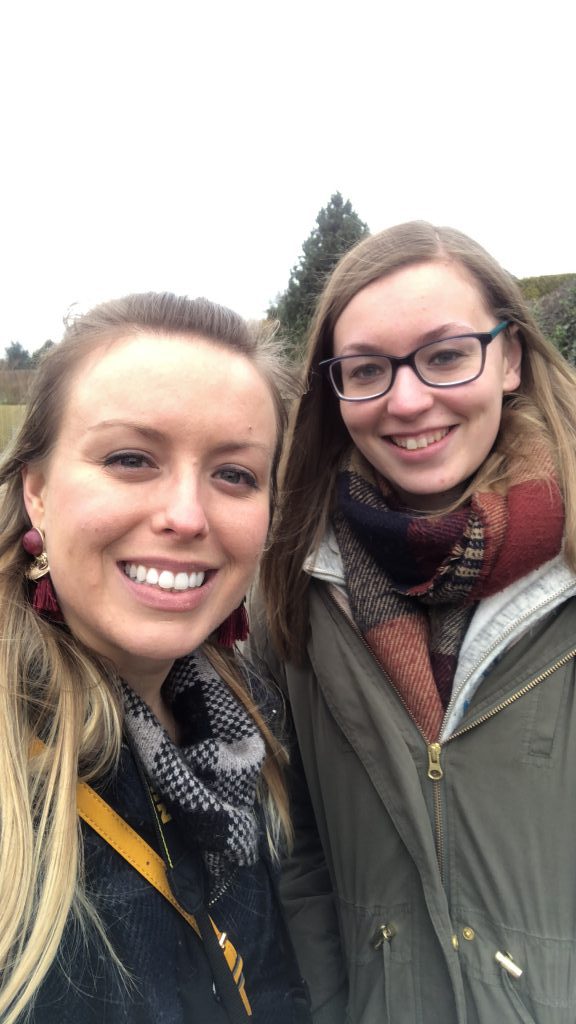 (Oh hey there, Alice!)
Upon arriving to King's Cross, my bag actually broke on me. I had my camera, my reusable mug (because #savetheenvironment), and a few other necessities. The strap just snapped. I was a bit worried, because I knew I definitely needed something new, reliable, and something fast. Luckily, King's Cross has an Accessorize, which is basically the place to go for any accessories. I managed to find this mustard bag for £30.00. Since then, I've used it (and abused it) for months and it's still looking brand new! Not only am I obsessed with the convenience and utility of this bag, but I just cannot get enough of mustard yellow. For me, it's a spring color, an autumn color… Heck.. It's an all year color, to be honest. I'm slowly building up my mustard color collection.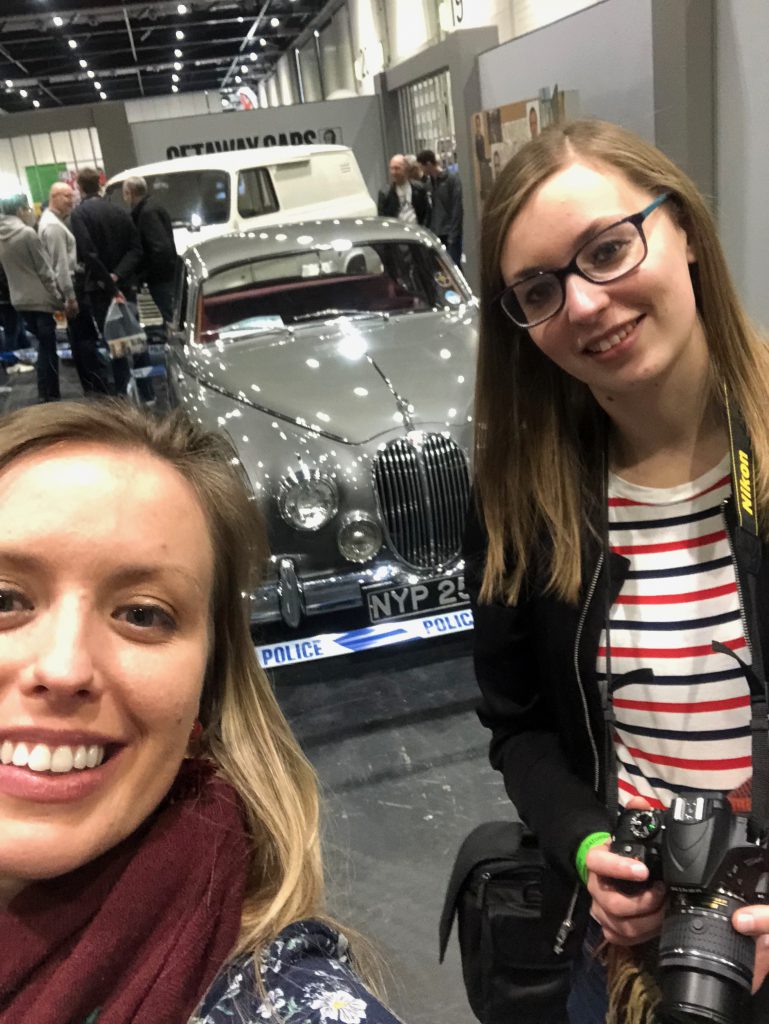 We went to the Car Show and just had a absolute blast! I didn't think I was into cars, but being in the presence of such exceptional (and sexy) engineering made me start liking them even more!
I mean, look at these beauties…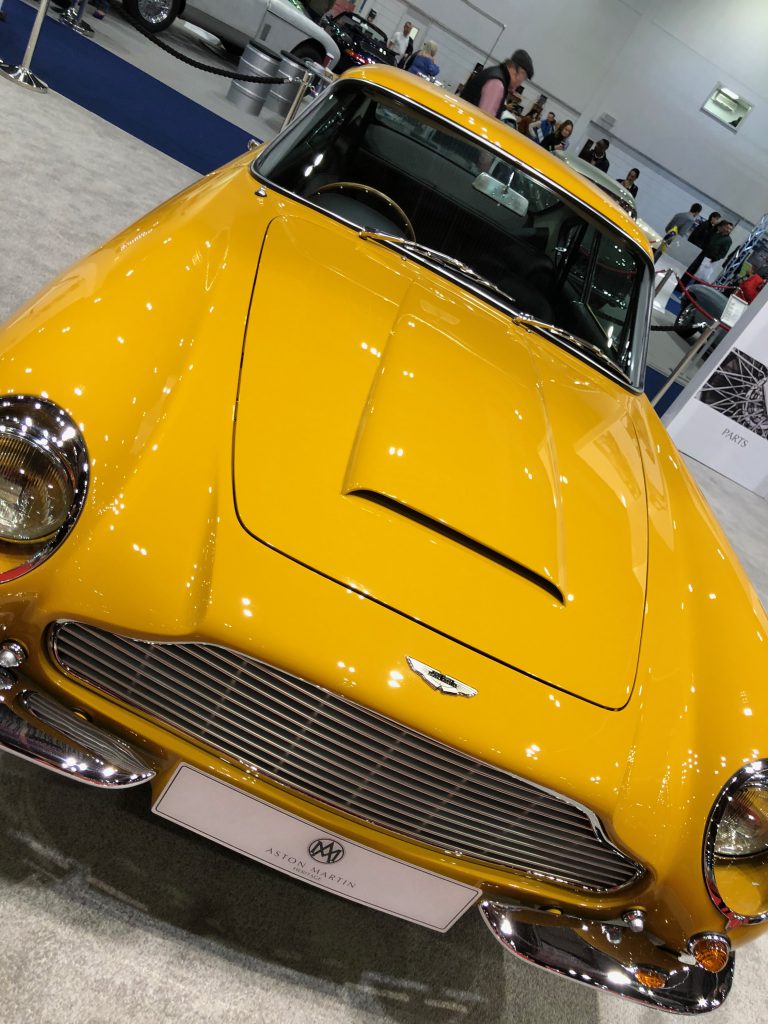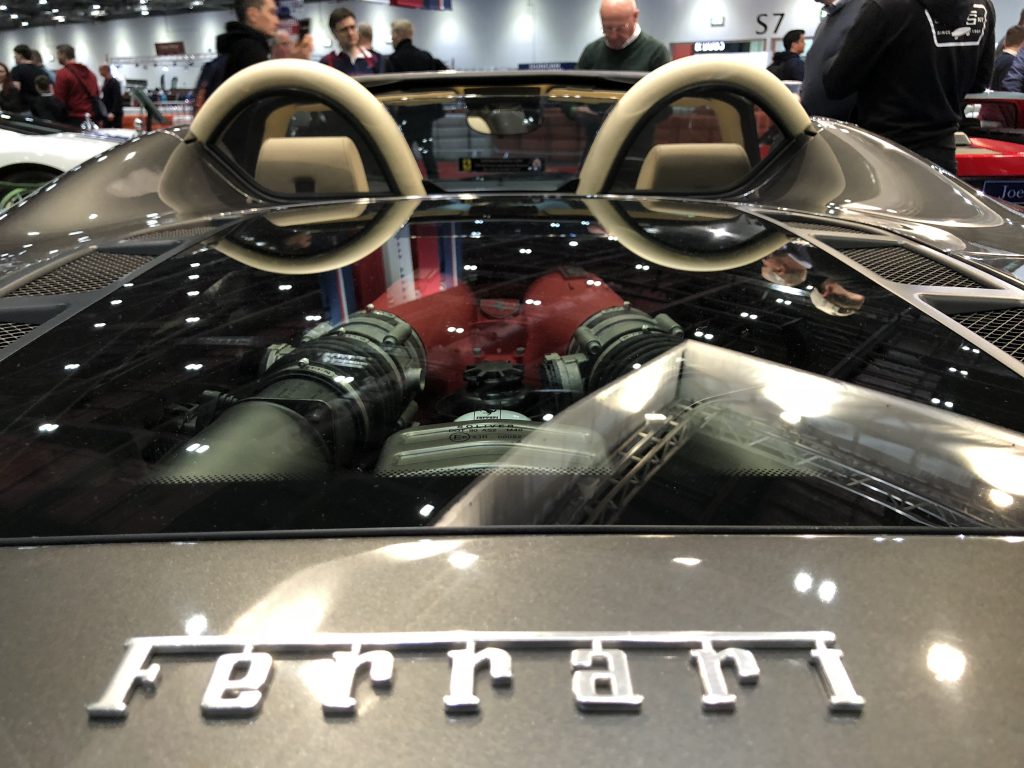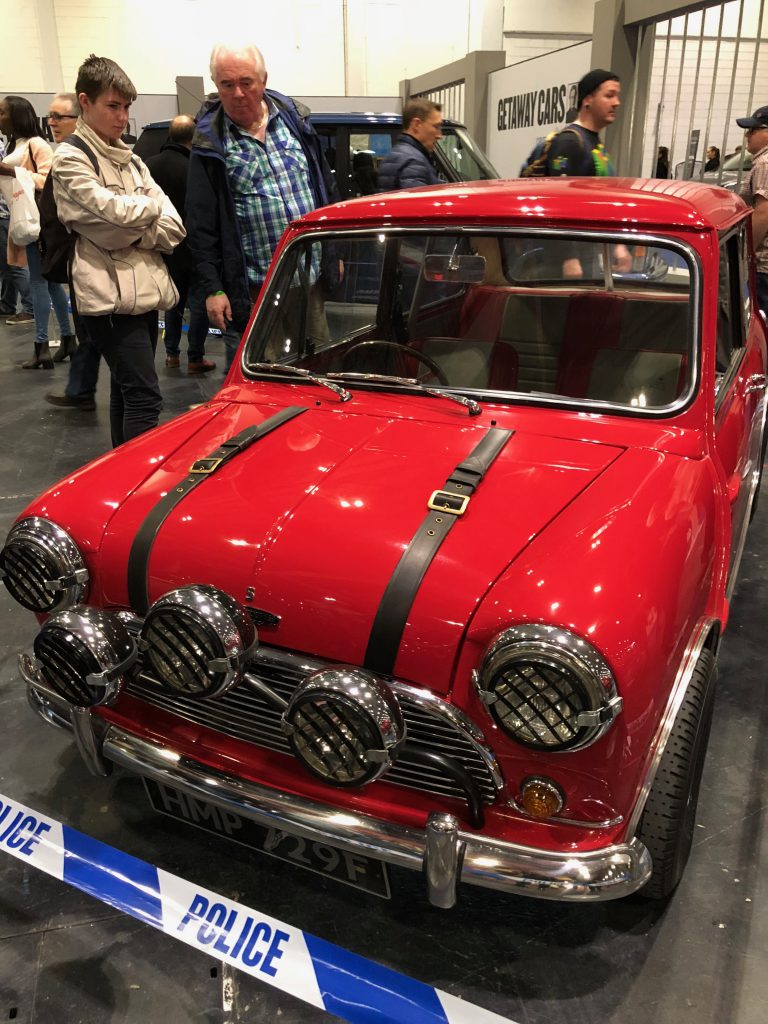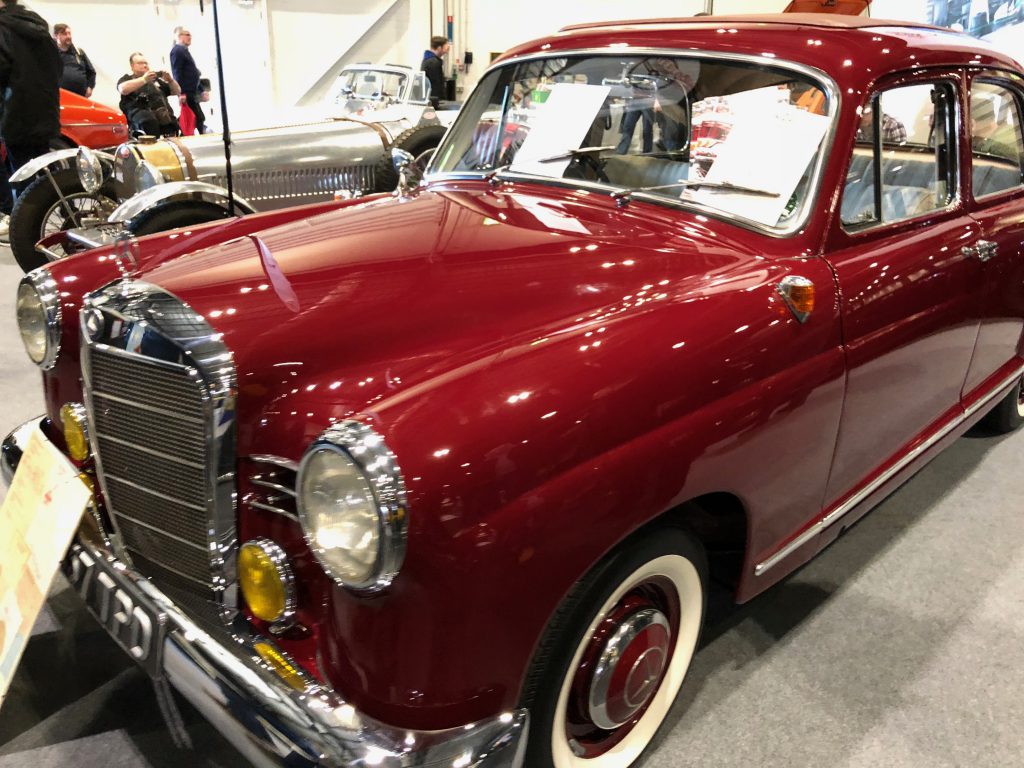 In order to avoid staying in London and paying extortionate rates on hotels, we headed back to the Midlands to her village nestled on the border between Lincolnshire and Nottinghamshire. It was a welcome change from the craziness of London.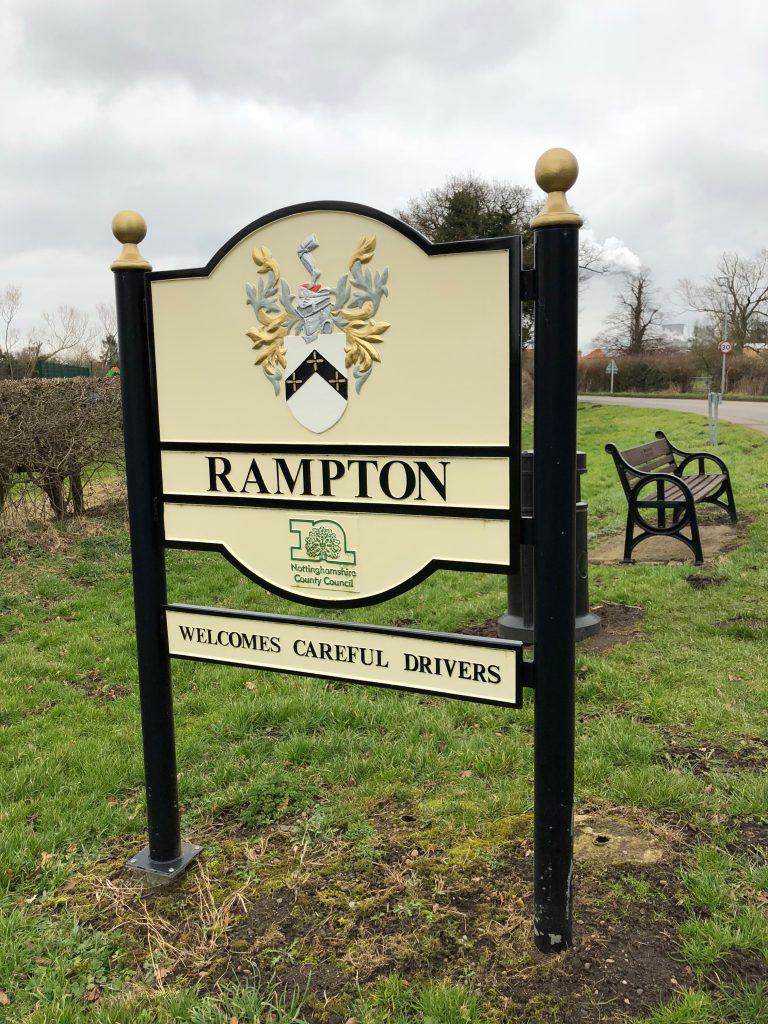 Doesn't this look like a scene out of the movie, The Secret Garden?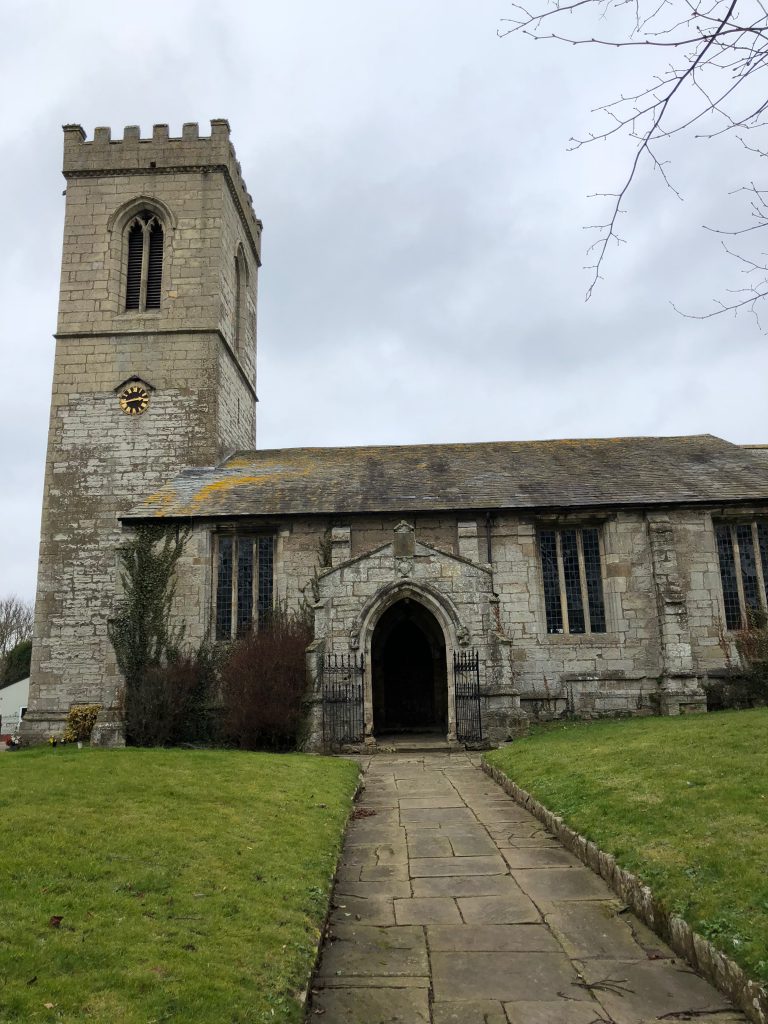 We stayed at her parent's house and had a bit of a walk around while they were making us (the best) homemade Sunday Roast (ever).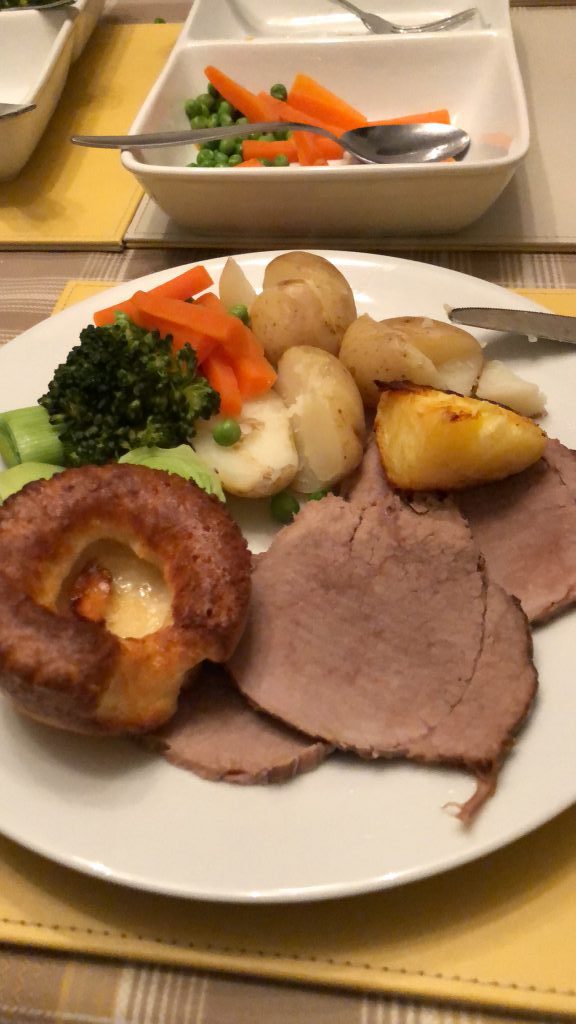 They made me feel like such a welcome part of the family. That's just the thing about the Brits… I feel like most of the world thinks of them as distant or extremely polite. However, what I've found is only how friendly they are. Sure, it takes a little while for them to warm up to someone they don't know, but when they do, they will make you feel like you have just been adopted.
Rampton is SO quiet. It was really green and has like, one church, one pub, one post office and one tiny shop. It was SO charming!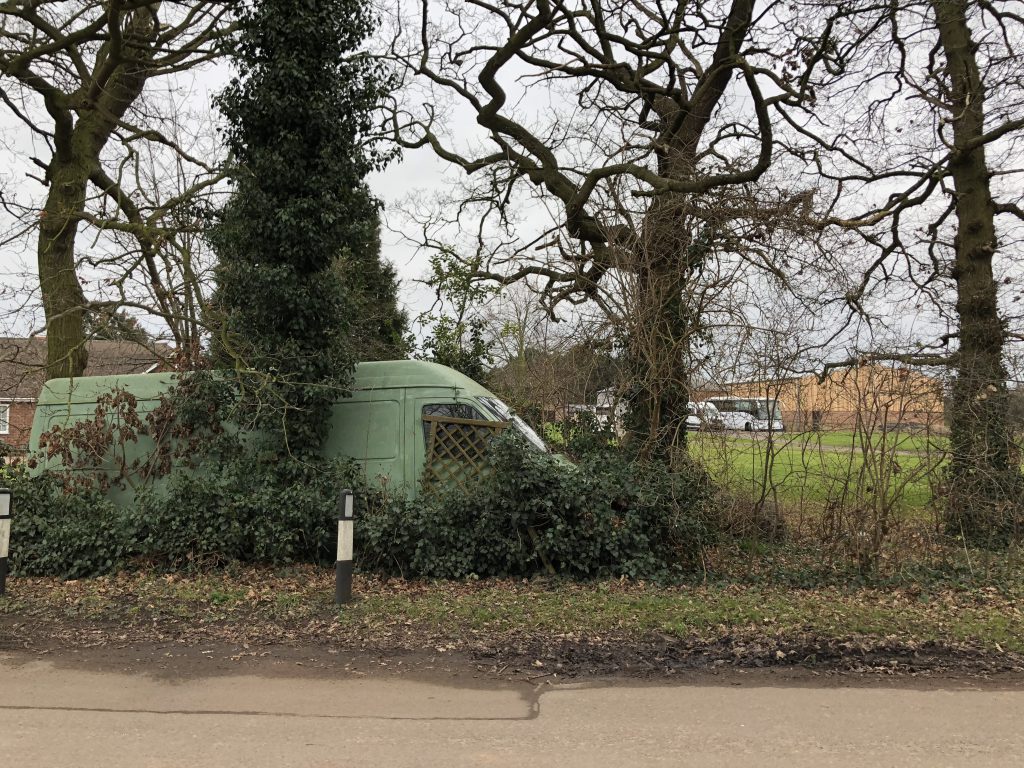 Also, on a side note, I was trying to get a photo submitted to the Instagram Hashtag Project, #WHPMoveIt, and managed to convince Alice to spend a good hour trying to get a photo of me on a swing set (you're the best). My camera lens has an amazing portrait mode, but it does NOT do well when you tell it to take a great portrait of a moving object, so it was quite an endeavor to capture the perfect shot.
Here was the final result (after many many outtakes):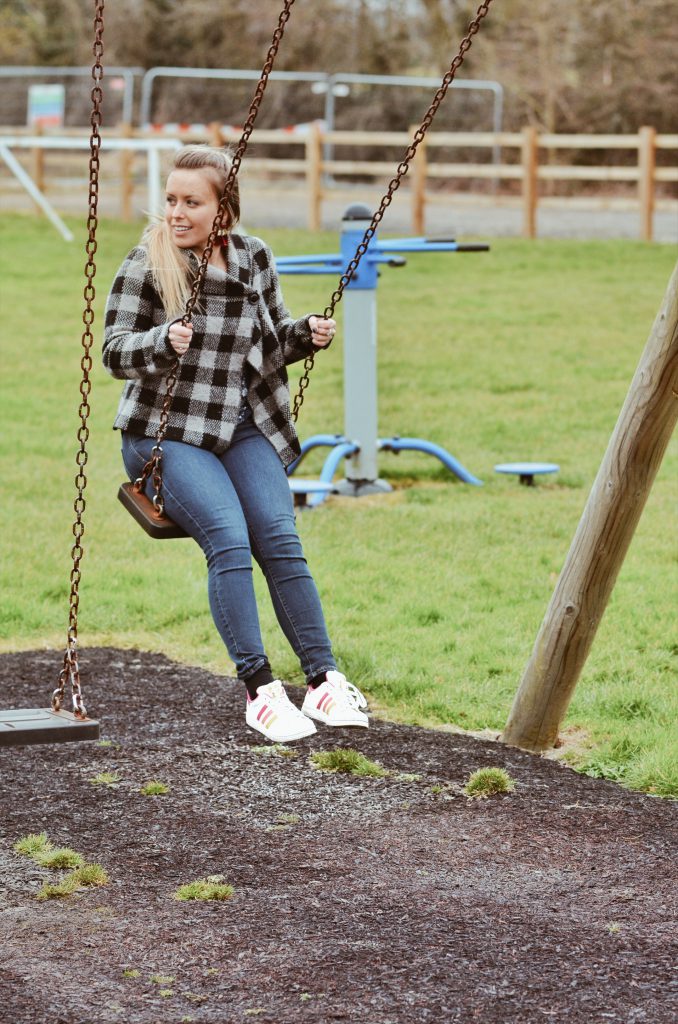 I can't even remember if this image was taken with my camera or my iPhone at the end! I need a) a better lens or b) to figure my life out and my camera out. Point b is probably cheaper.
Overall, it was such a fun weekend. The London Classic Car Show was a highlight, and it was very fun learning all about cars. Alice is a WEALTH of knowledge, and I love that she is someone breaking gender stereotypes by her passion for cars. If you ever need any tips, news or just want to read about cool cars, definitely check out her page.
In the meantime, I'm going to start researching more villages I can visit!