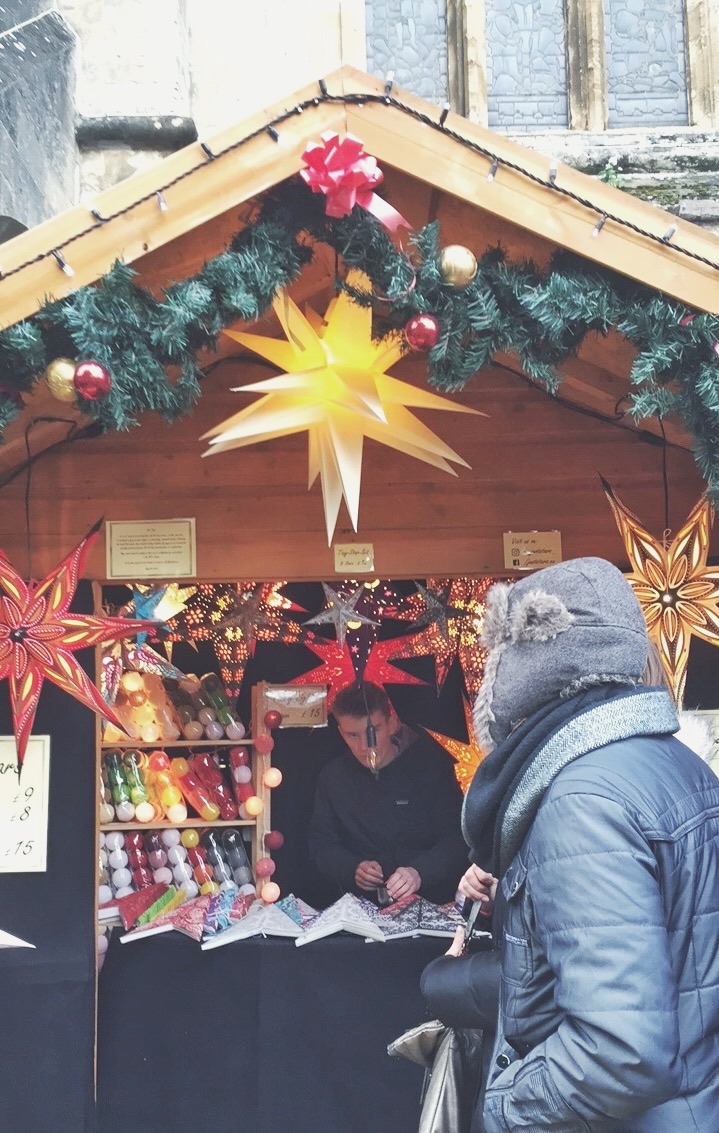 Christmas is long gone, and we are well into January, but I still am reminiscing about the beautiful Christmas Market that I went to at the beginning of December in Winchester…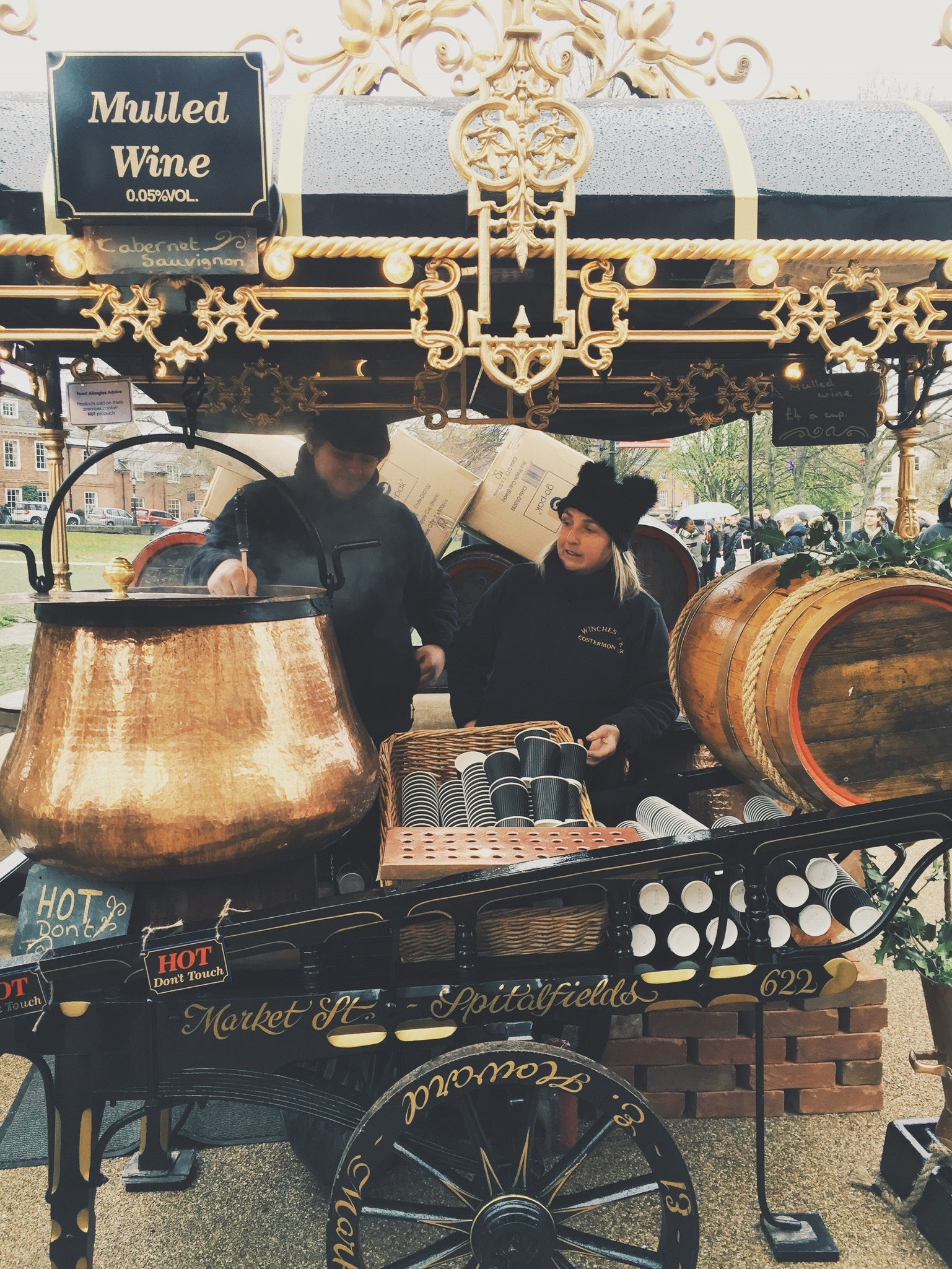 Mulled wine is my jam. Like a bee to honey, I manage to sniff out any mulled wine stall in the vicinity. The Christmas Market was full of mulled wine stands. I loved this one, with its beautiful, copper pot and the large ladles they used to stir it. The combination of the cinnamon and cloves puts me in a proper festive mood.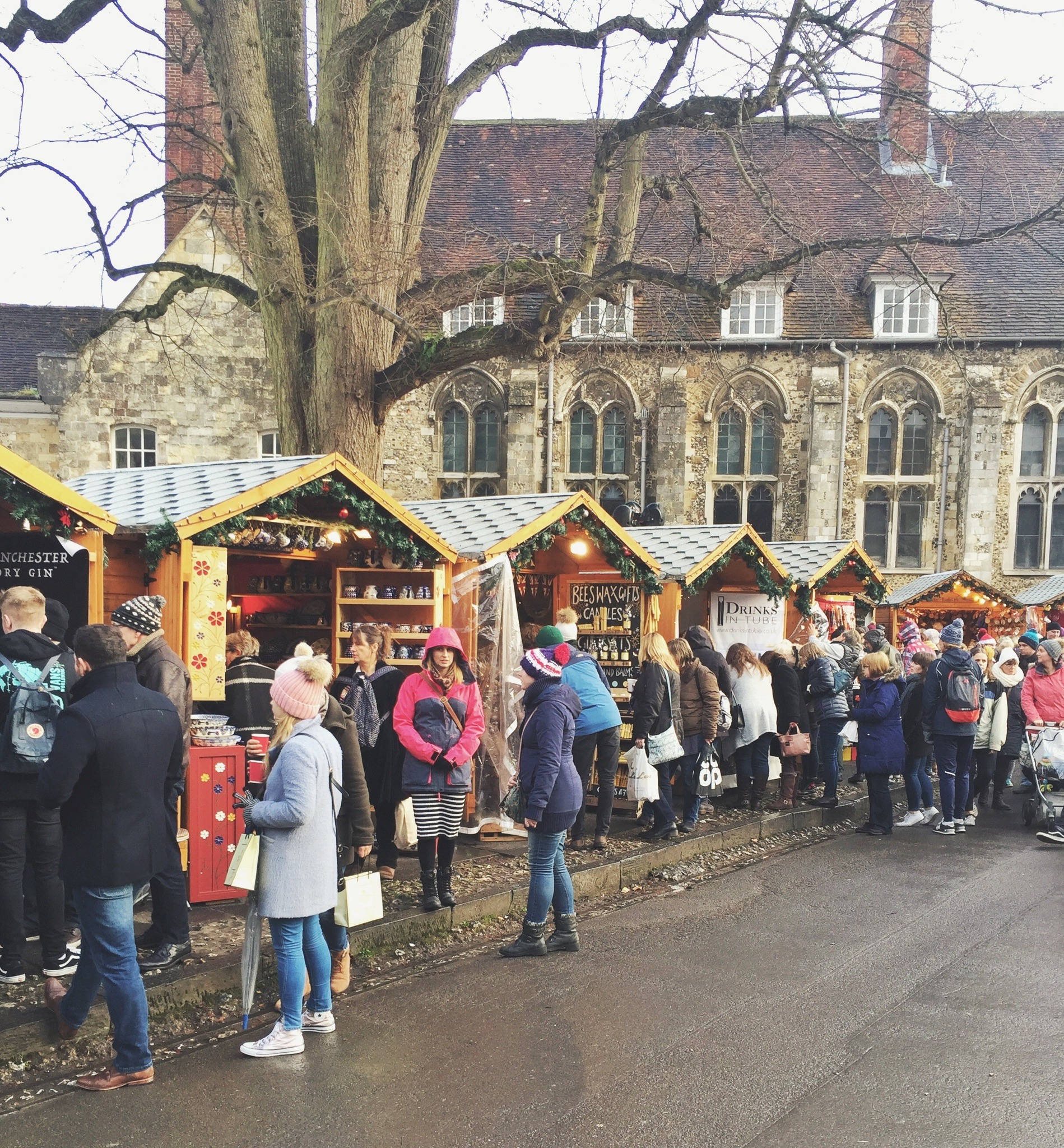 There were SO many stalls to choose from. I loved all of the handiwork people put out to display. One of the stands belonged to a Belorussian Convent. They had some of the most exquisite handmade items. When I saw that they had Matryoshki (Russian Nesting Dolls), I couldn't resist buying one.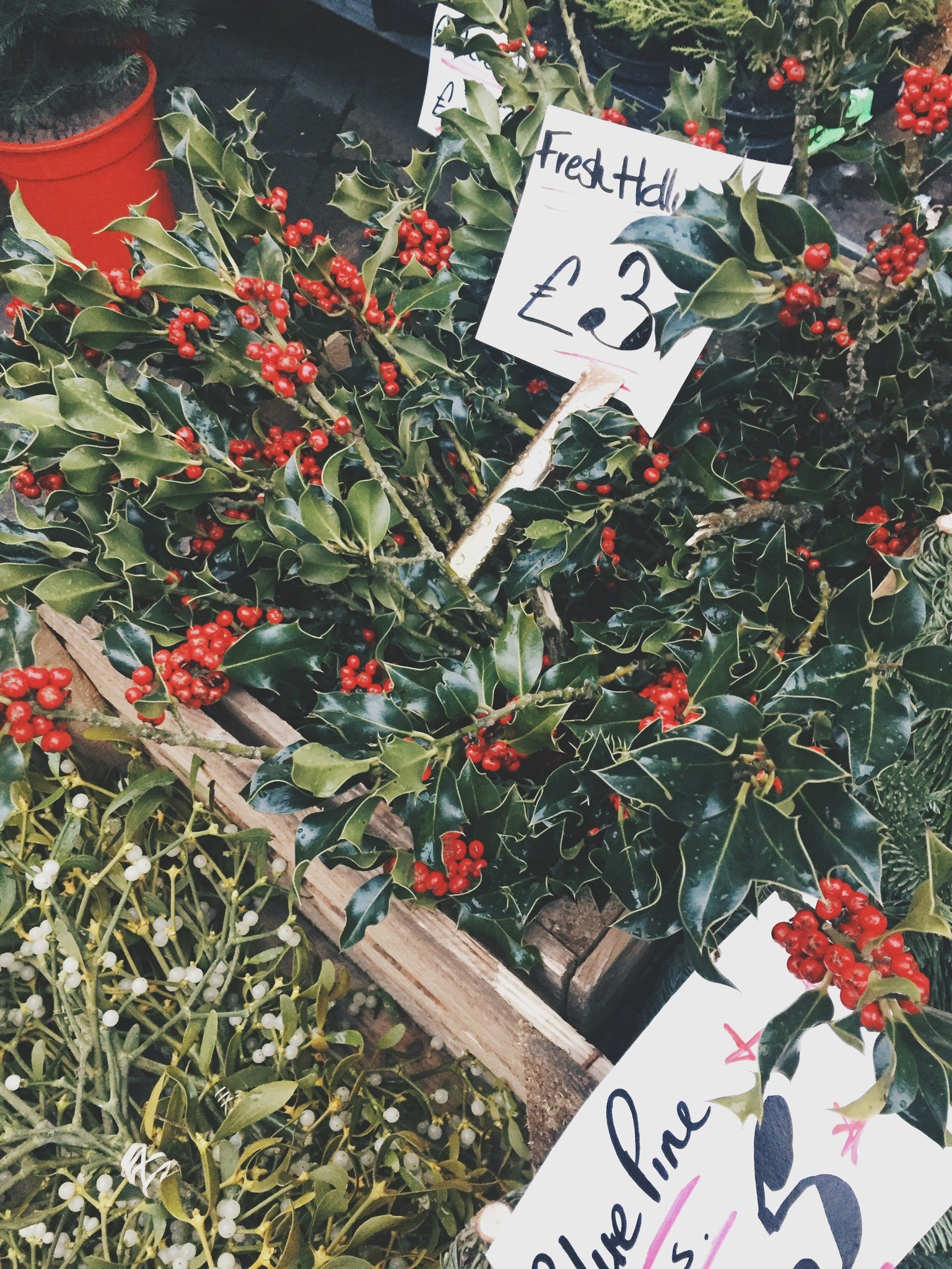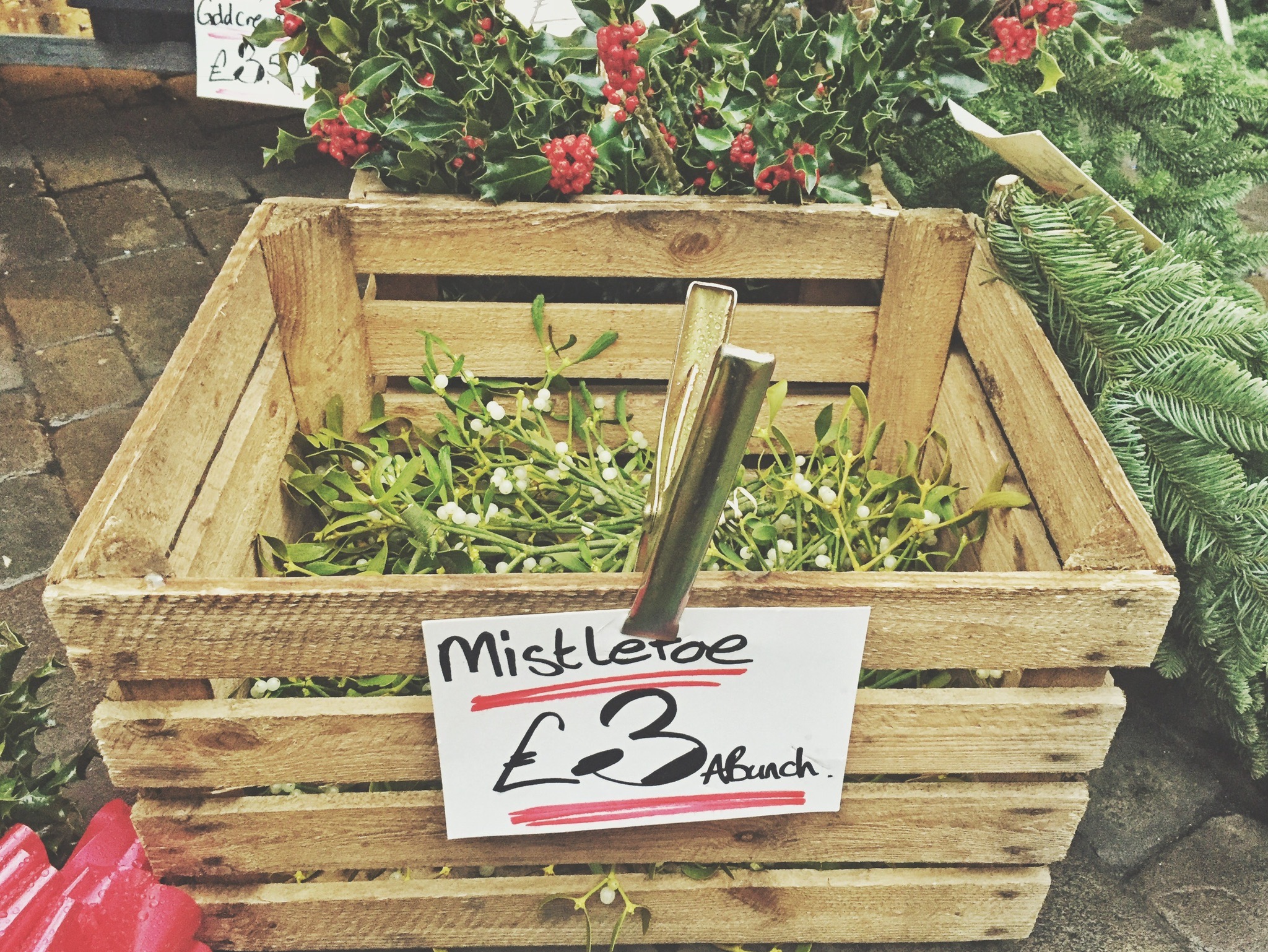 I love how instead of flowers, they were selling the seasonal holly and mistletoe! I don't think I've ever seen live mistletoe before, as it's always been a fake Christmas decoration.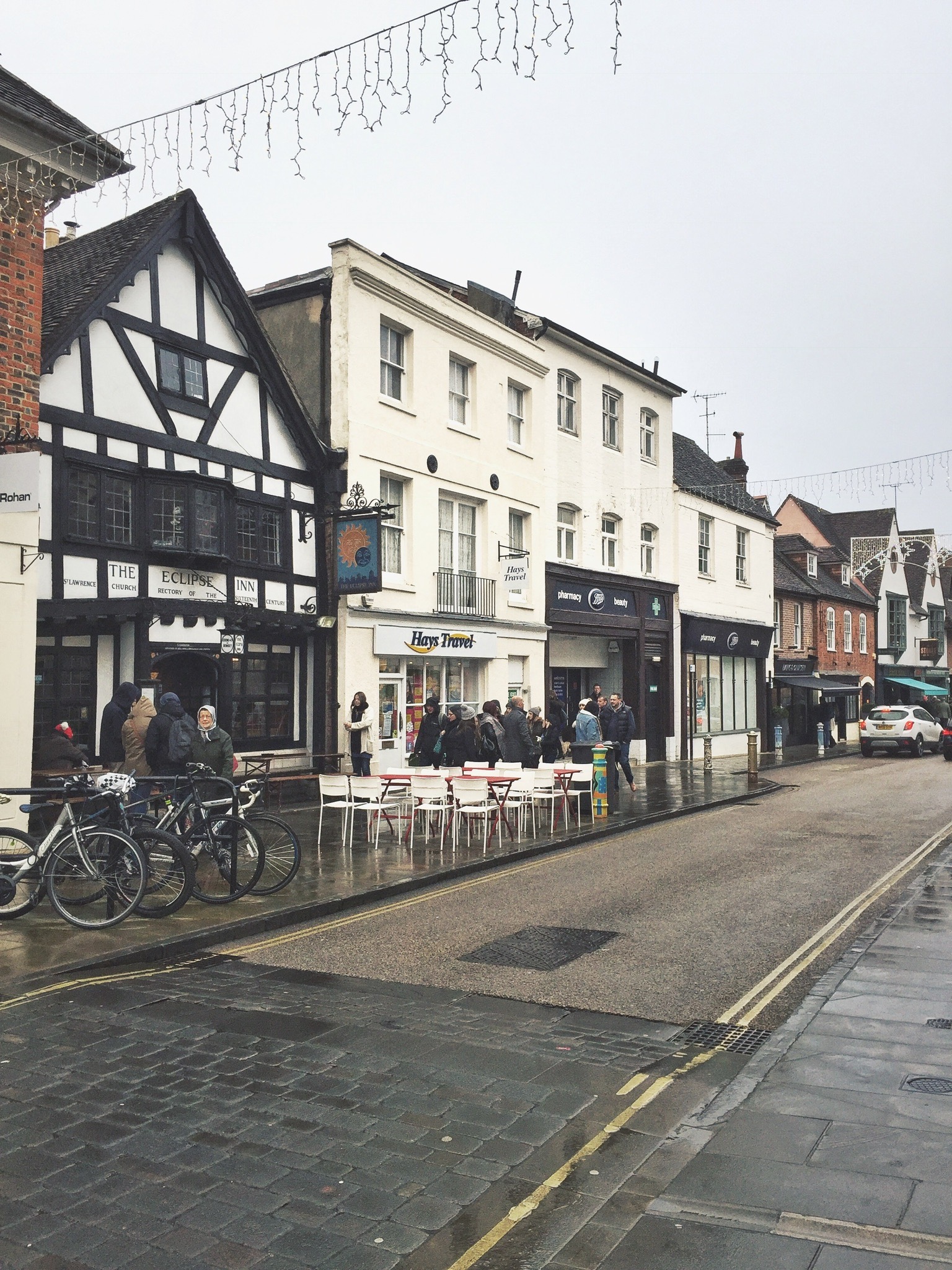 Winchester, itself, is beautiful. It's about 2 hours outside of London, and it used to be the old capital of England. Not only is it a choice place to shop around, but it also is home to some really interesting history and architecture.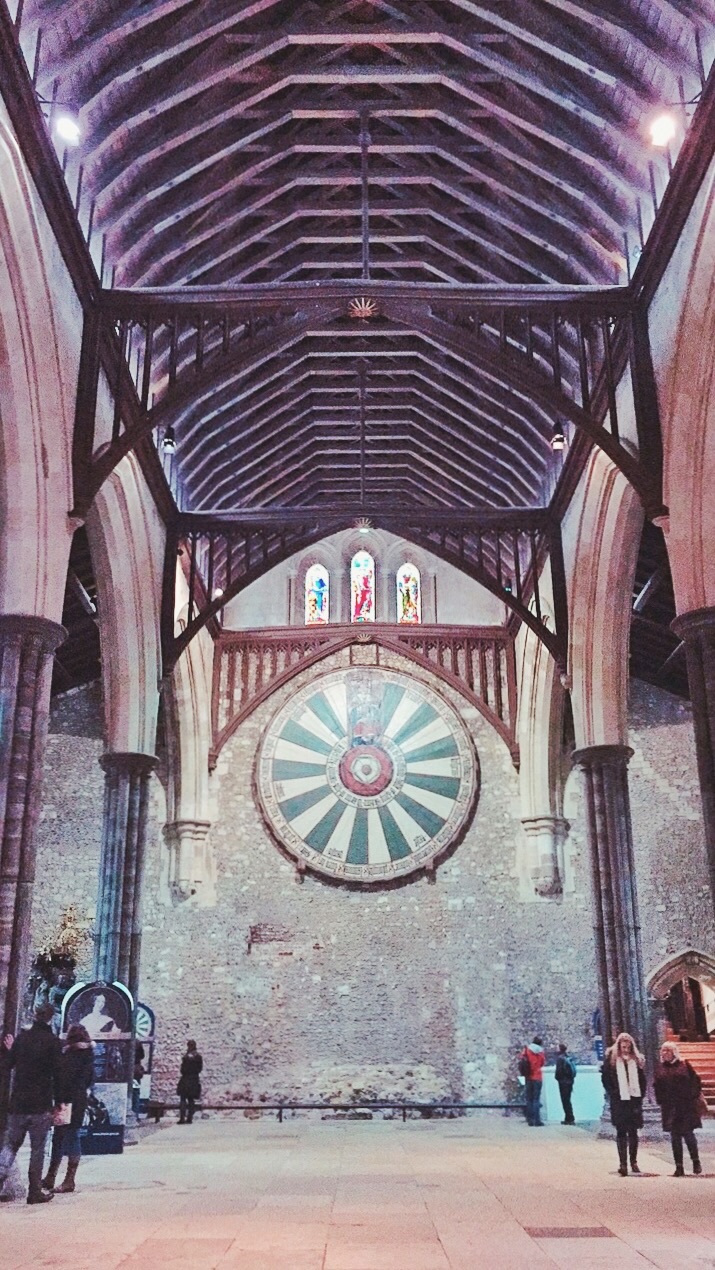 Fun fat: That round thing on the wall is rumored to be the actual King Arthur's Round Table.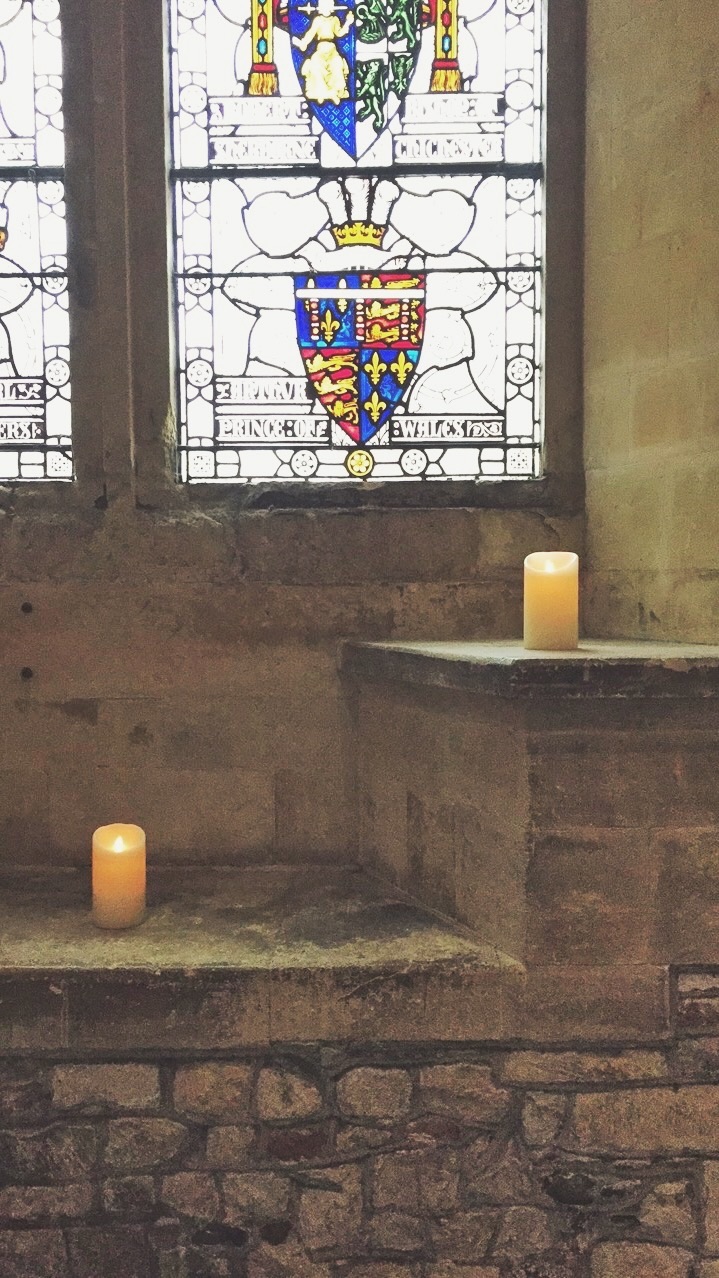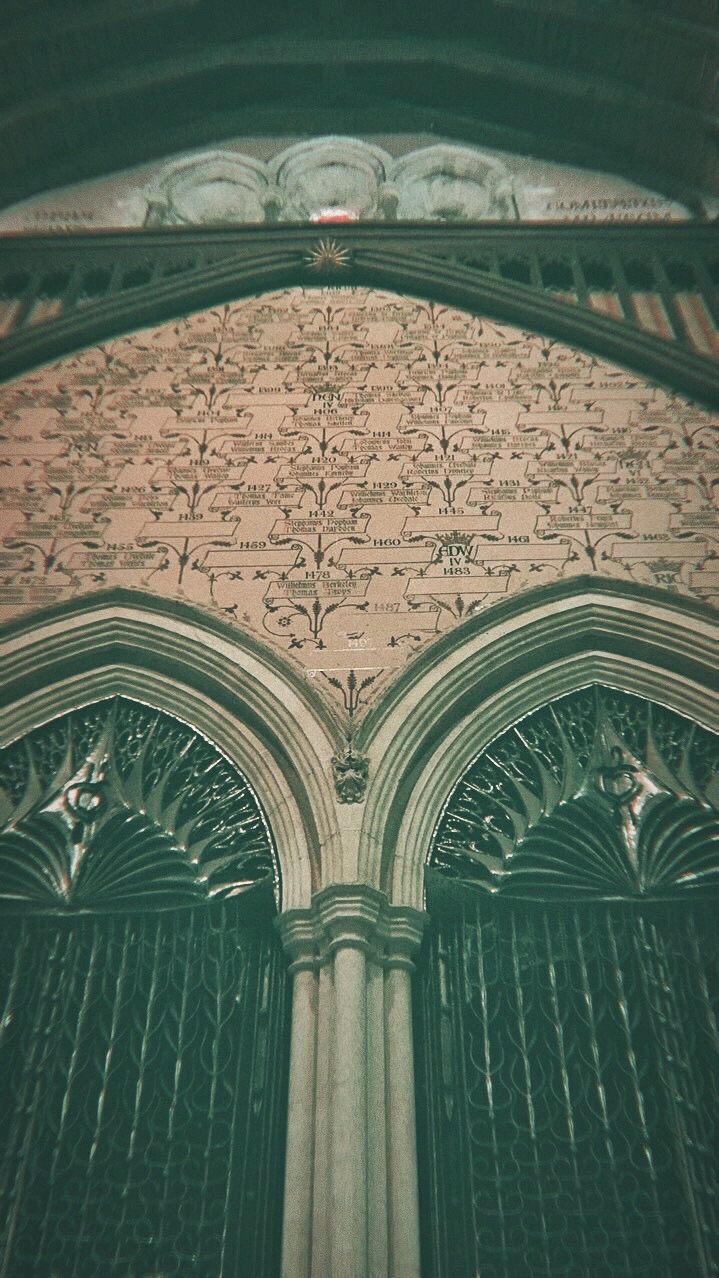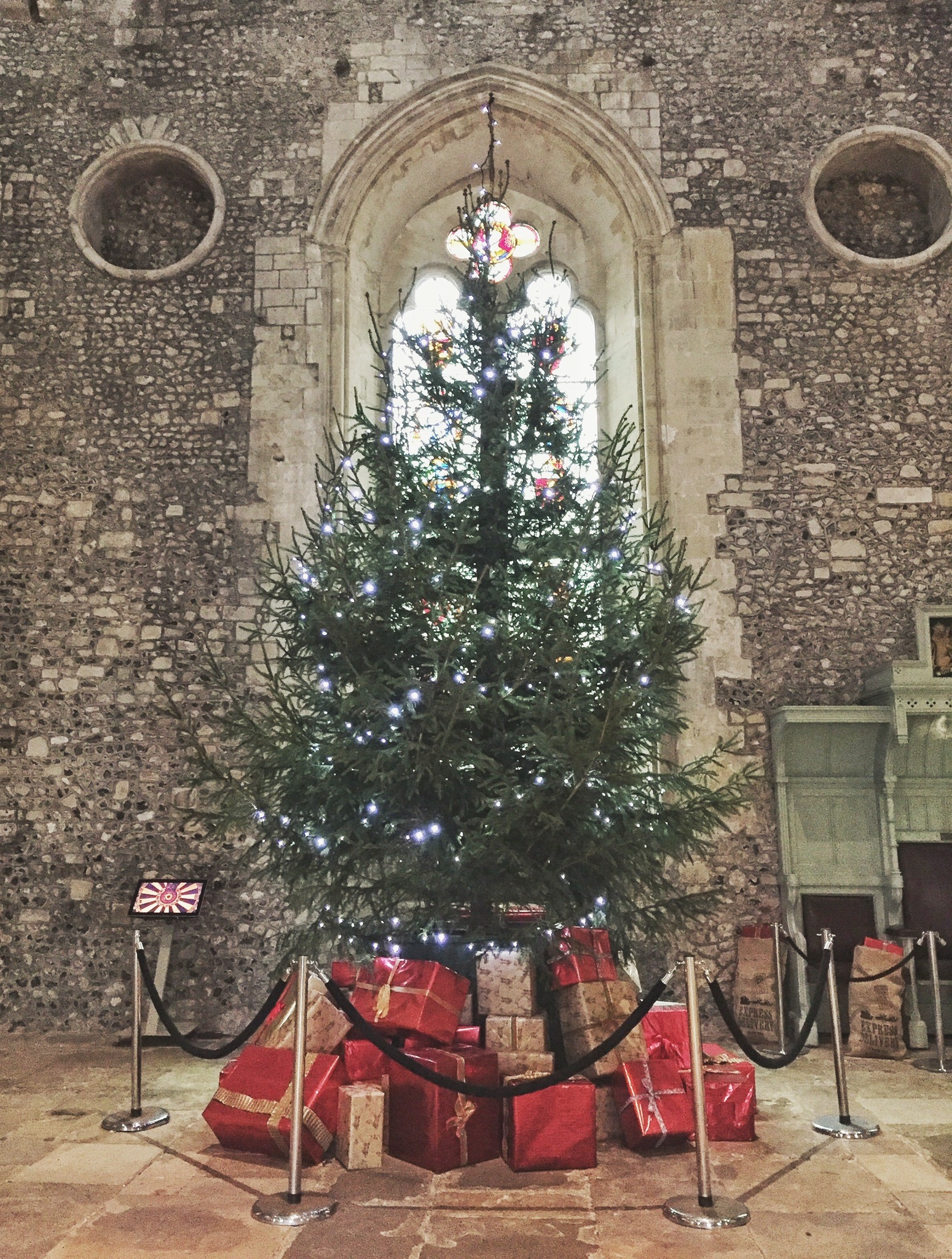 The Great Hall is really old and really beautiful. It's all that remains of the Winchester Castle which was built by William the Conquerer. The stained glass windows are really enchanting in the setting sunlight. The Hall was decorated for Christmas and made me even more excited for the festivities.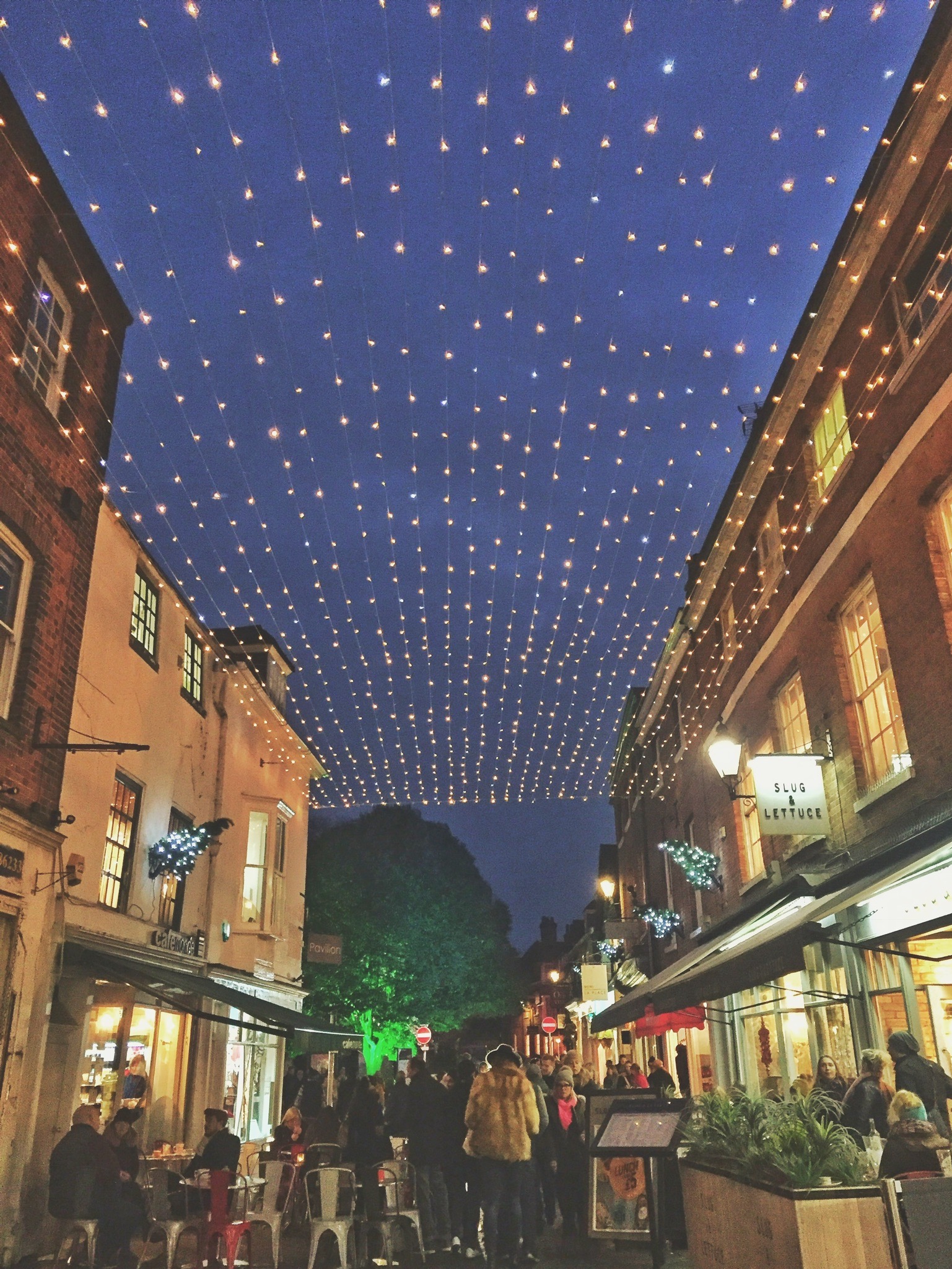 With my belly full of mulled wine, fancy cheeses, and sausages, and a bag full of gifts for friends (and myself), it was time to part ways with this beautiful city. Hopefully it won't be for long!