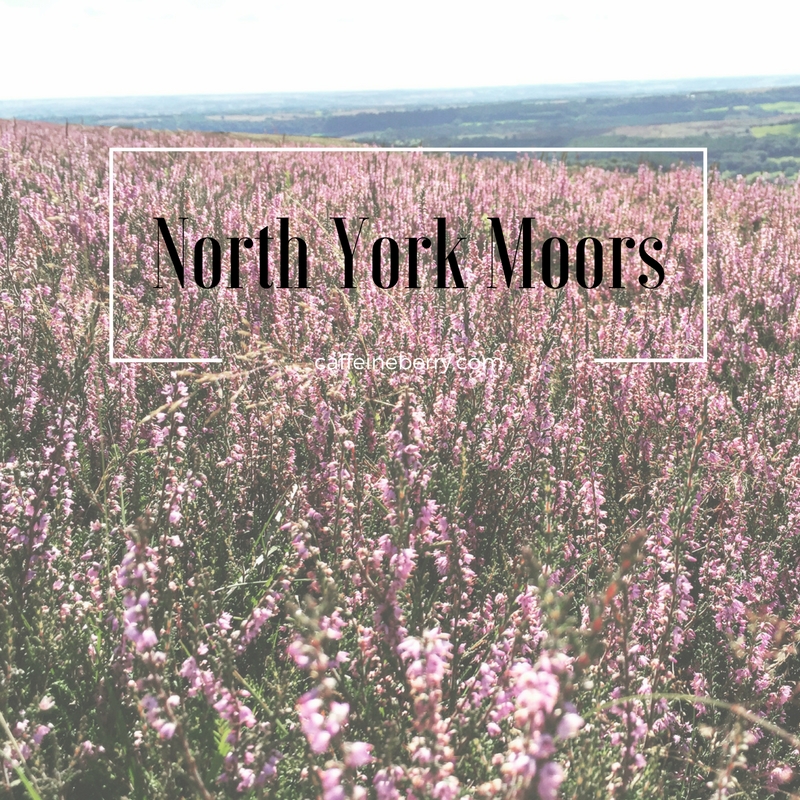 City life has been amazing. I can't complain about having everything I need within walking distance, and if it's not in walking distance, a bus or a taxi are always viable and affordable options. The only issue with living in a city is that once in a while, you really need an escape.
Recently, I've started getting into hiking/hillwalking. When I lived in Colorado, I did not take advantage of the mountains as often as I should have. Now, that nature is much less accessible, I appreciate escaping a lot more. In order to encourage this new found hobby, I joined a local mountaineering club in Hull.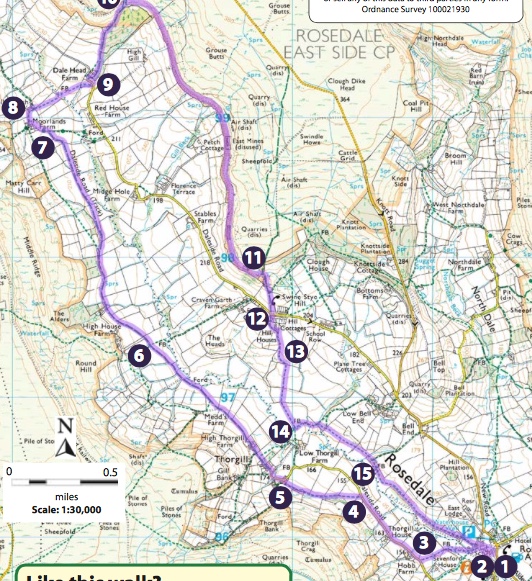 One of the last walks I went on with the group started in Lastingham and was a 14 miles circuit.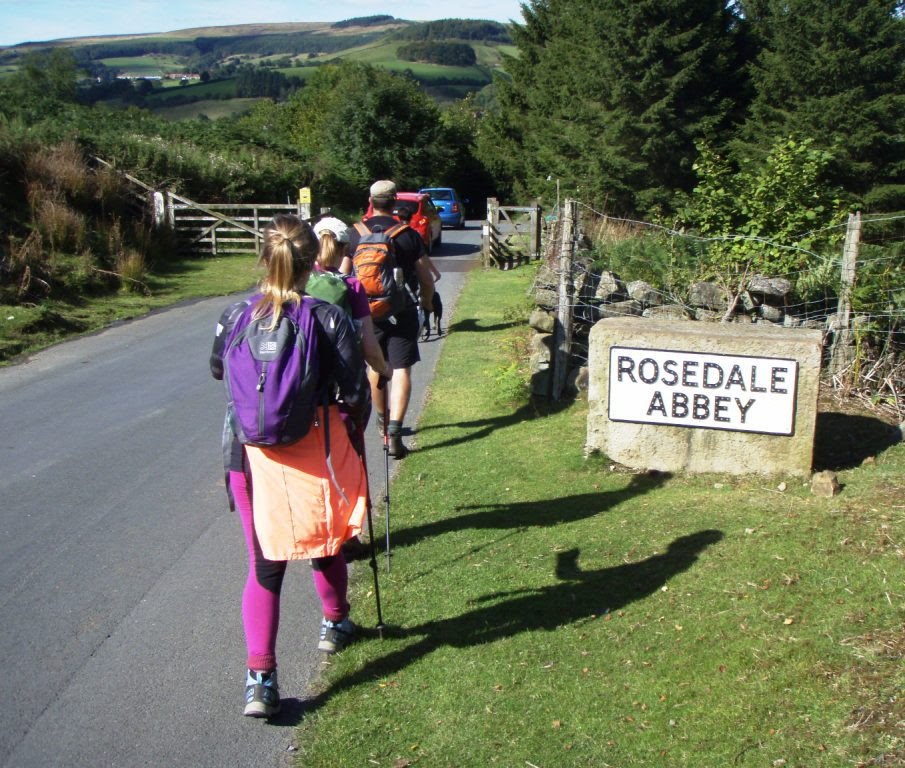 [Photo courtesy of Mountaineering Club]
The walking group itself is a mixed-age group. Everyone is so nice and welcoming, and I really have enjoyed getting to know the people. You have people of various hiking experience on it, and the pace is really nice – not too strenuous but challenging (at least for me!)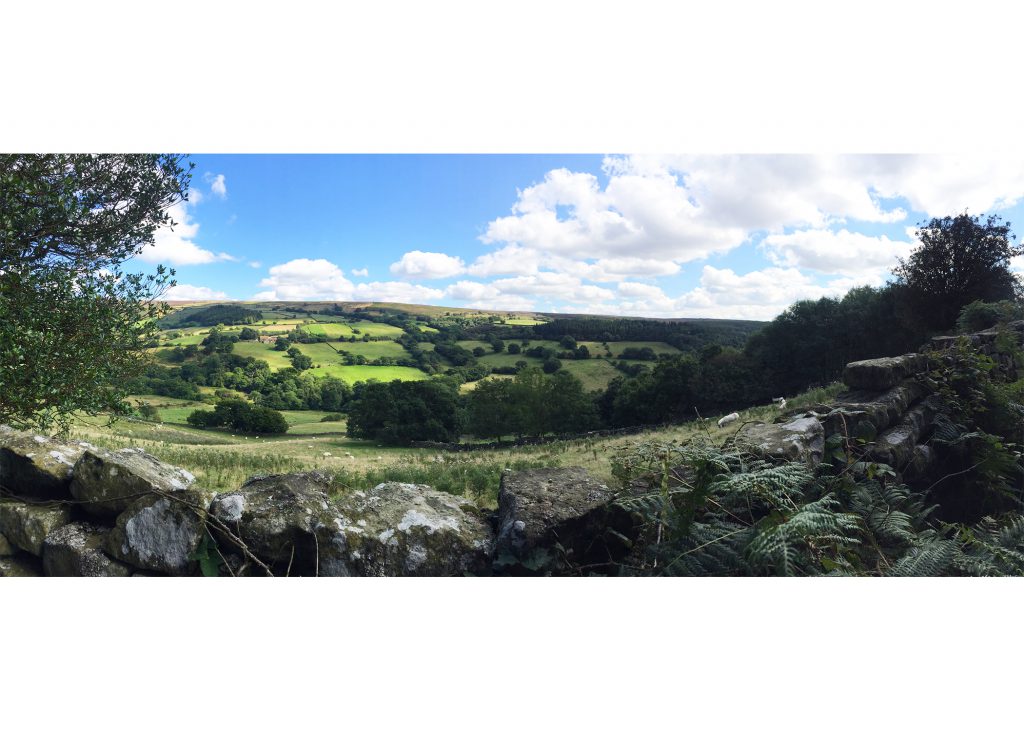 The views of Yorkshire always take my breath away. Some of this walk was along the old railway (and its ruins). As you can see, it is such a nice mixture of nature, history, and lots of moments for selfies!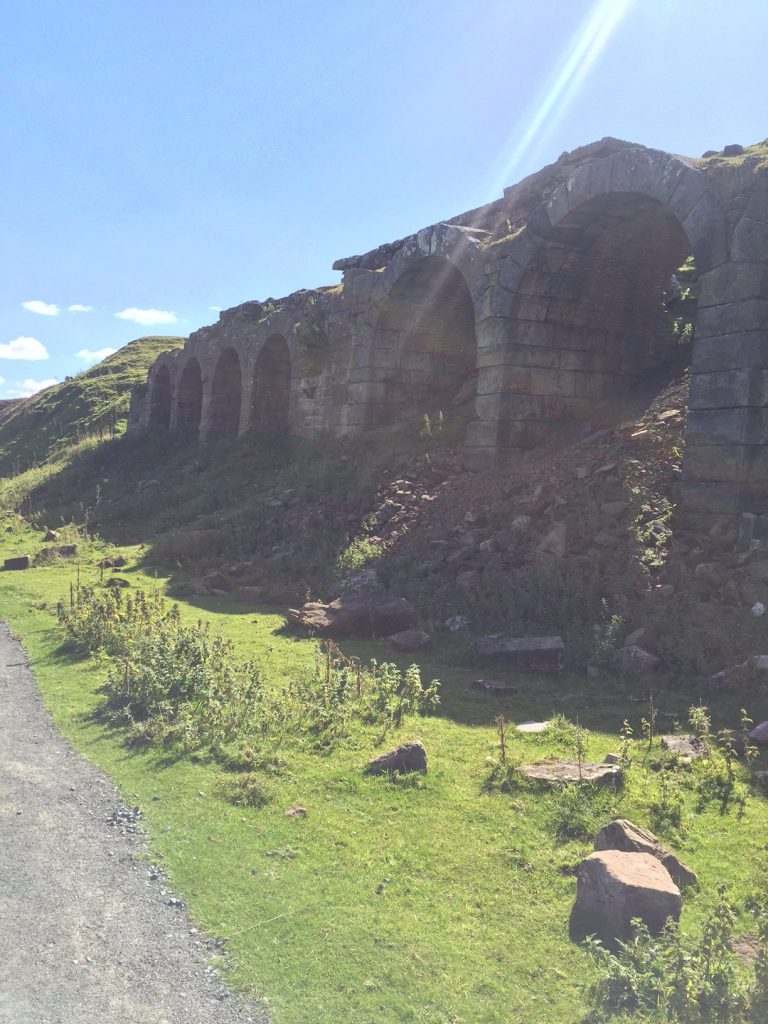 [Selfie Time!]
[And again!]
After finishing the walk, the group leader took me to supposedly the best Fish & Chips shop in the area. The little town is called "Wetwang". The best part of this is that even older people giggle every time they say it. *Chuckles inappropriately* Wetwang.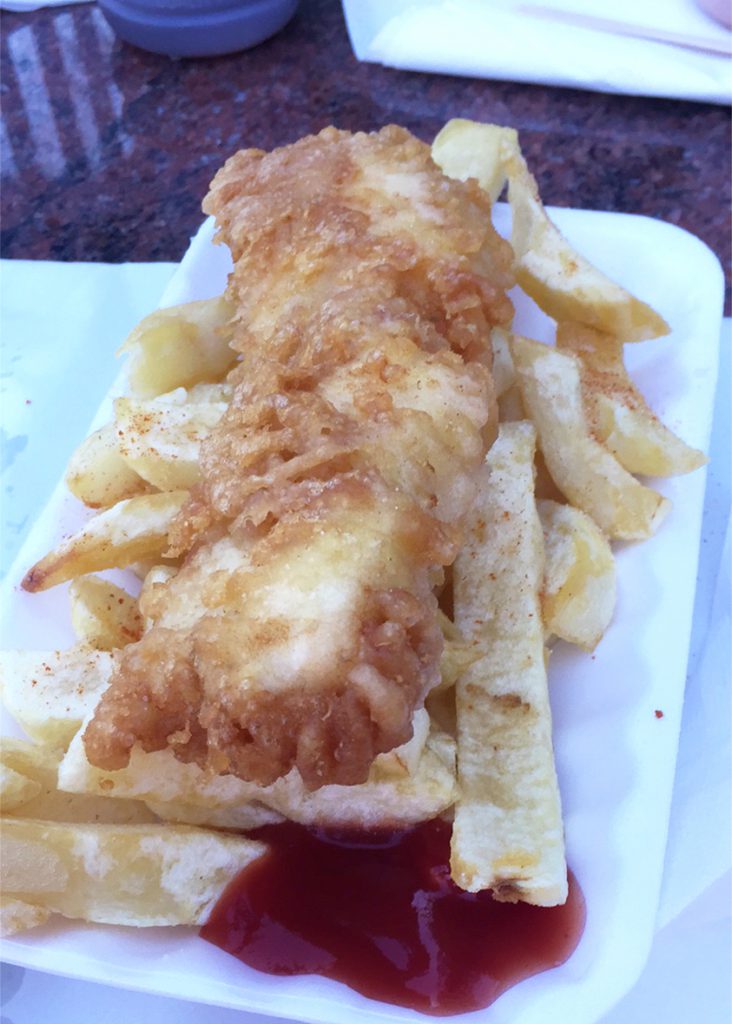 The fish and chips were actually AMAZING. I haven't had fish & chips that great before. It could have been the fact I was starving after a 14 mile hike and I bet a cow turd would have tasted pretty bomb.  But judging from the photo and from my desire to return, I'll go with, they were great!