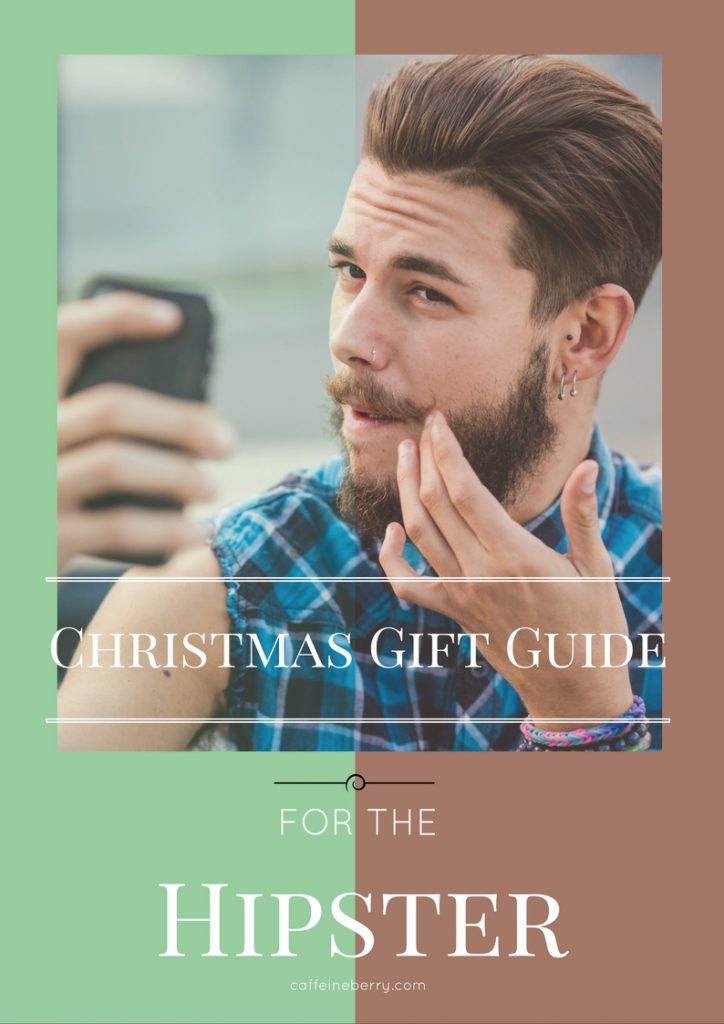 Buying gifts for Christmas can be a difficult task. Especially when you have friends with so many various interests. You could have someone be absolutely into ballet and classics movies and the next person is more interested in healthy eating and working out. Those interests seem to be relatively easy to buy for, but what would you get that hipster friend?
What is a hipster, anyway?
According to Urban Dictionary, they are a subculture of people in their 20's and 30's that are politically progressive, anti-mainstream and usually have an appreciation for art, poetry or music. They tend to go for more trendy, edgy looks and reject the modern 'fast fashion' style.
I've compiled a list of 6 gifts that I think a hipster might potentially like. What other ideas do you think are perfect for them?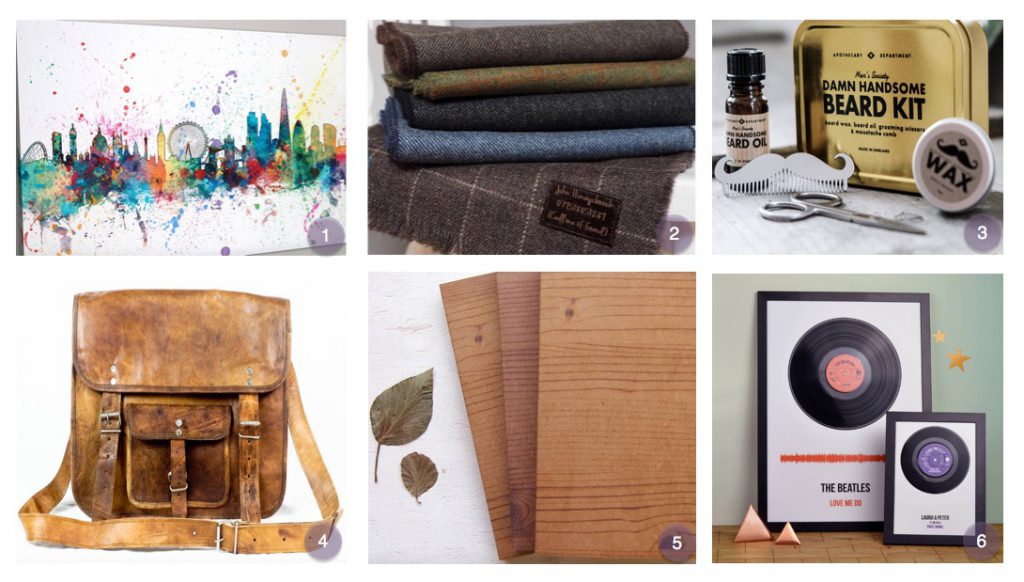 1. Hipsters are usually drawn to big cities for their art and culture.
2. Their style usually goes for unique details and vintage touches.
3. A LOT of hipster males are sporting a beard these days…
4. They probably need a nice satchel to carry all their notebooks.
5. Speaking of a nice notebook, these are eco friendly too!
6. A perfect way to spoil the vintage-wearing, music-loving hipster would be to give them their favourite song on vinyl.