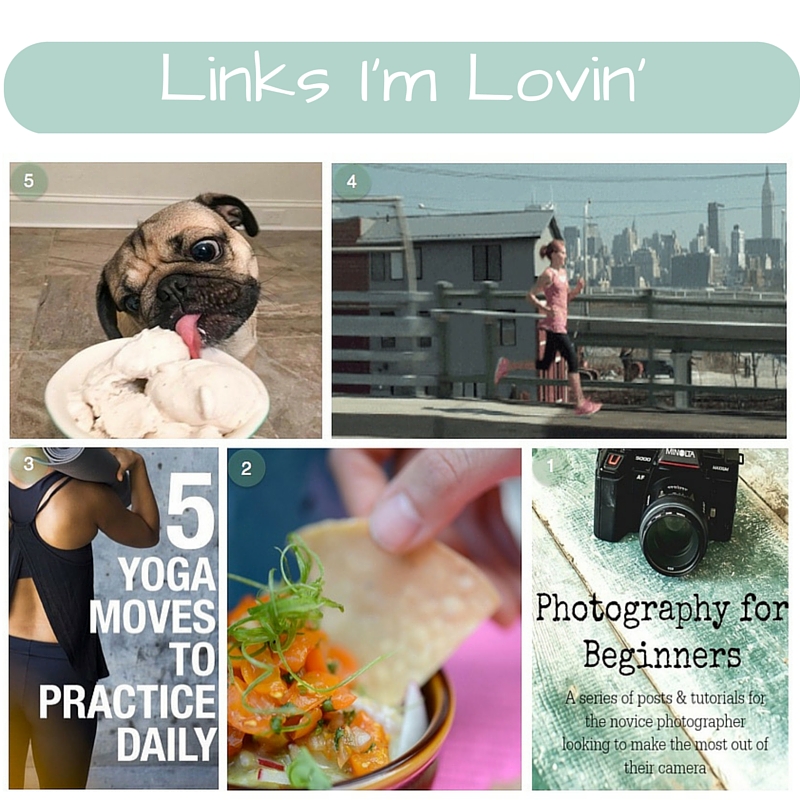 Happy Friday!
While it's been a good week, I am not sad to welcome in the weekend! I can't begin to tell you how ready I am to get some rest and relaxation. I have a very busy weekend planned, with a few friends coming in to town to visit. I haven't seen some of them since the beginning of summer. In addition I have a driving theory test on Saturday. I feel like a 15 year old again, studying driving regulations. Since I'm in the UK and my American driver's license is valid only for a year, I have to get the British one now, and for that, I need to jump through all these hoops. But oh well! Once that's over, things will be much more simple.
(¡Feliz viernes! Fue una semana buena, ¡pero no estoy triste para dar la bienvenida al finde! No puedo describir lo cuanto estoy preparada para descansar y relajarme. Tengo un finde semana muy ocupada también, con unos amigos visitándonos. No he visto algunos desde el inicio del verano. Adicionalmente, tengo un examen de teoría de conducir. Siento como una quinceañera de nuevo, estudiando los leyes de conducir. Esto es porque estoy en el reino unido, y mi licencia de conducir esta valida solo por un año, y tengo que conseguir la licencia británica. Pero bueno, ¿que puedo hacer? Cuando esto acabaría, todo sera mucho mas sencillo.)
Here is a bit of cheer and fun for the weekend… (Aquí hay un poco de diversion para el fin de semana…)
5. Doug the Pug.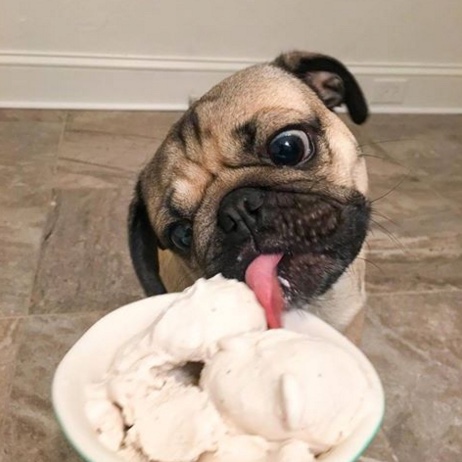 4. 21 Secrets Runners Won't Tell You.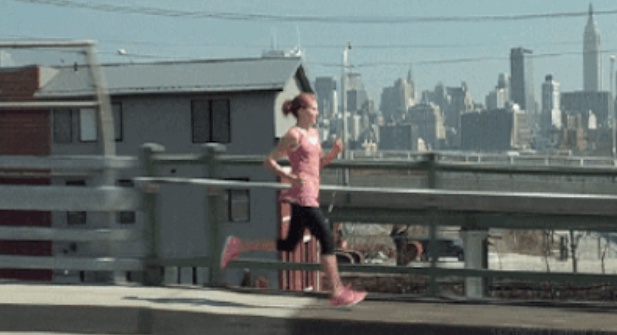 3. 5 Yoga Moves To Practice Daily.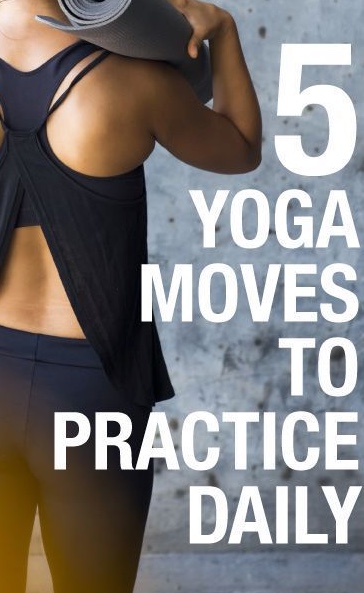 2. Ceviche At Home.
1. Photography or Beginners – Free Course.