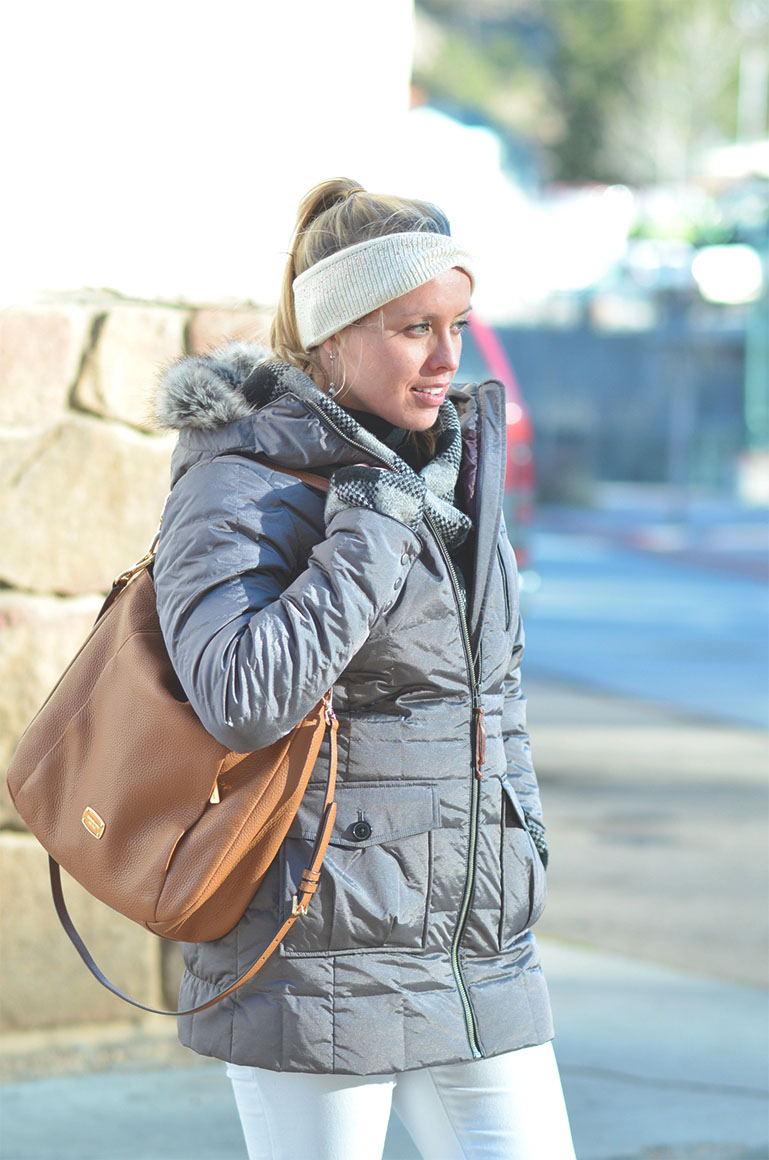 Between living in Colorado and England, I definitely am not a stranger to colder weather.  This winter has been particularly harsh. I went to Colorado in November, where the temperatures reached a low of -11ºC/12ºF. Hull has been warmer, but I'm outdoors more, since I don't drive in England, and have to walk everywhere. That's why 90% of my closet is actually dedicated to sweaters/jumpers, scarves and coats. Winter clothes may not be sexy, but thankfully, there are lots of practical, yet stylish options to choose from.
I have absolutely fallen in LOVE with the coat I'm wearing from Eddie Bauer. Not only did it keep me warm in such chilly weather but they are also guaranteed for life. Although it can be expensive, it's also  some of the best quality stuff out there (and currently, it's on sale for $99 from the original $249)!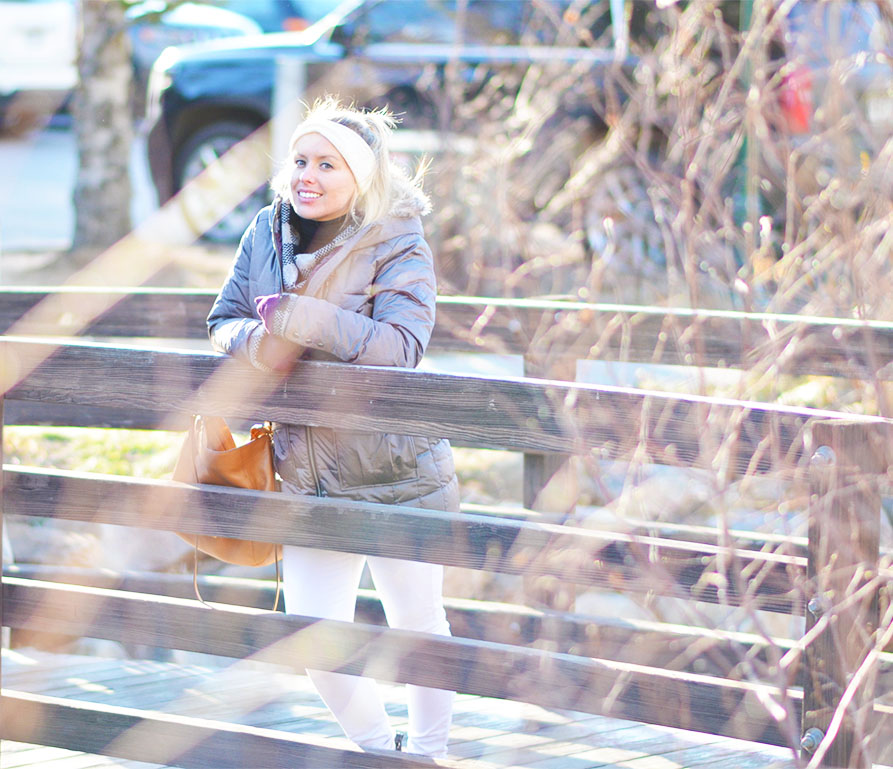 For those of us who love wearing our hair in a pony tail, and don't want to have cold ears, there is an actual solution! I have a few of these winter headbands at home (similar here), and they are so convenient for staying warm and not having to compromise on the 'do.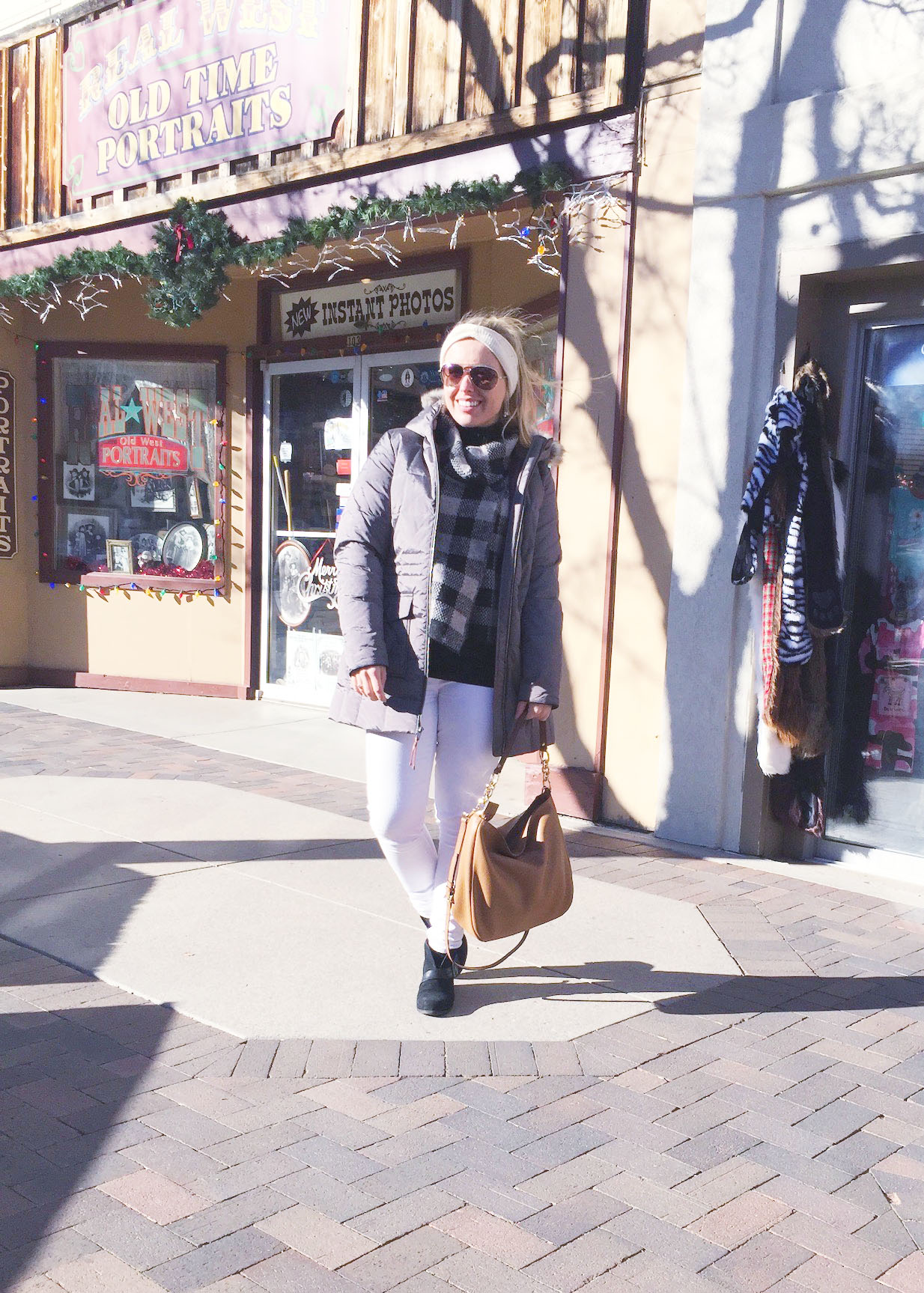 These UGG booties are one of my winter staples. Not only are they cute, but they also have a sheepskin insole that keep my toes toasty. They have even past the "British Weather Test". I've worn these in some of the most terrible rainstorms, and they managed to not soak through. Needless to say, they travel with me often.
What are your wintertime waredrobe essentials?