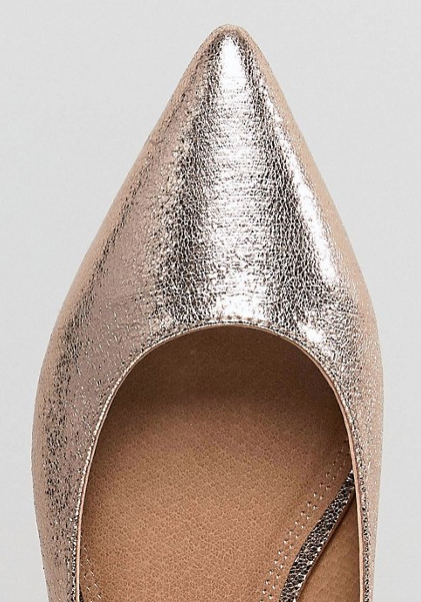 'Tis the season. Holiday parties are fast approaching and I still do not know what to wear. I know that a general rule of thumb is to choose your dress first and THEN match your shoes. But with all of the Black Friday sales and whatnot, I could not help but start imagining myself with one of these beauties (especially Number 3!).
What shoes do you opt for first when you are getting ready for a holiday party? Dress? Shoes?
I know it's been AAAGGGGEESSSS since I've last posted. Did you miss me? Here are a couple things that happened in the last two months. I went to Edinburgh for a weekend getaway, turned 29, competed in my first Crossfit competition, discovered a new comedian, started taking Isotretinoin (a.k.a. Accutane), flew home to Denver for a friend's wedding and hanging out with family, have been crazy busy at work, met my new niece, am working my way through Stranger Things, and now am looking towards Christmas. PHEW!  Anyway, I promise I'll catch up on here with all my experiences and adventures, but in the meantime, what are you gals going to wear to all the upcoming holiday parties? I still cannot find a dress that I want to wear. So please, help a gal out with any suggestions!
For now, here are my favorite holiday shoes…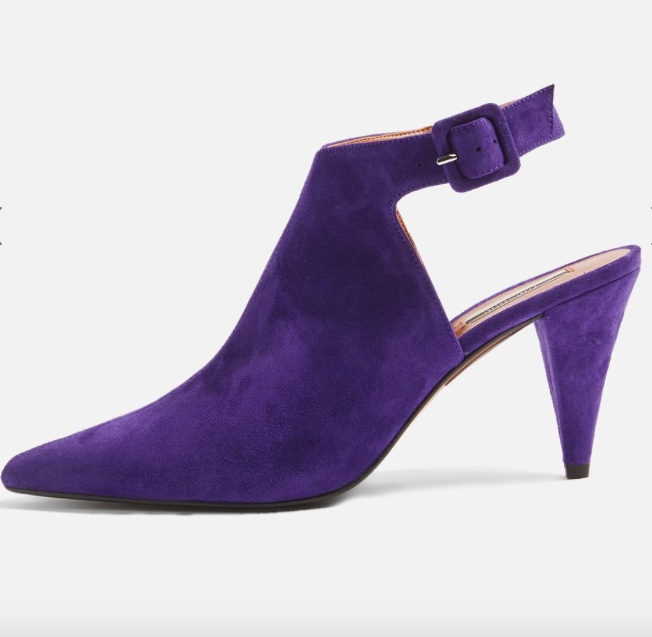 TOPSHOP does a good job with this slingback.  It looks very classic and polished, but also sexy. You can tone down a really sparkly sequin dress with these shoes, while not losing the charm. I also think they can be worn in winter or even warmer months. It's always a plus when you can wear them for more than one occasion…
We all need a sparkly pair of ballet flats. Pointed shoes elongate your body (think, ballet dancer), making them not only elegant, but super comfortable for all that dancing you'll be doing at those parties! Also, at £14 a pop, I think I might be getting them just for kicks!
Ok, I have a confession. I keep walking past the River Island window and eyeing them hardcore. These are probably the shoes that inspired me to write this post, because I so badly want to get them. However, I have not seen a dress anywhere in the stores or online that would work with them (and that I'm also crazy about). They are perfect, however. The bow, the glitter, the heel length… All of this beautifully blends into such a gorgeous party shoe!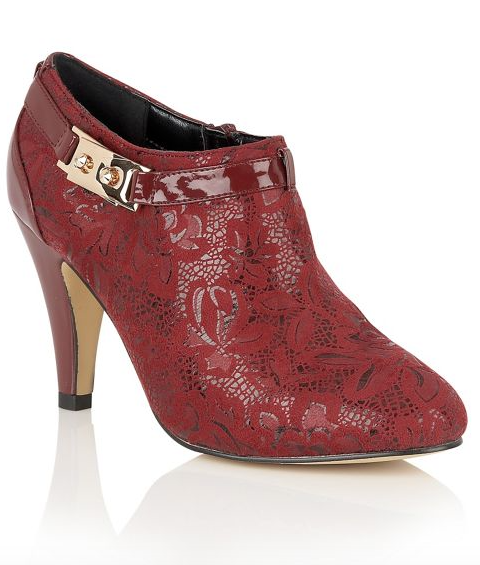 I am a huge fan of booties, especially when they are pretty colors and have lovely details. For instance, these booties have this lace detail that is not only so pretty and festive, but could also work for daily wear.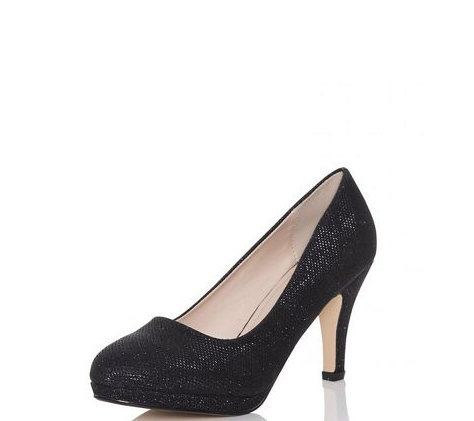 Sometimes, whatever you're wearing just won't go with anything else but classic black pumps. You can't go wrong with these adorable shoes from Debenhams, especially because they are not just black, but also glittery, and therefore, festive.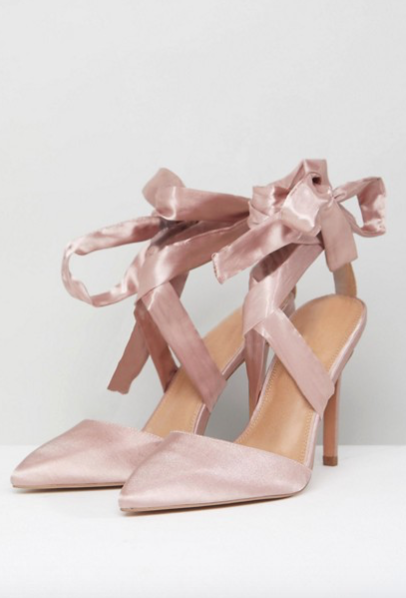 They had me at satin and lace. I love lace up shoes, especially when they look as delicate as these. I think I had a mild fantasy of being a ballerina when I was a kid and it's carried on with me through to adulthood. Satin, laces, and this beautiful nude color make these shoes easily pairable with almost any dress.
What's your favorite pair out of the 6 (if any)? If not, I'd LOVE to see what you all are going to be wearing for those festivities!