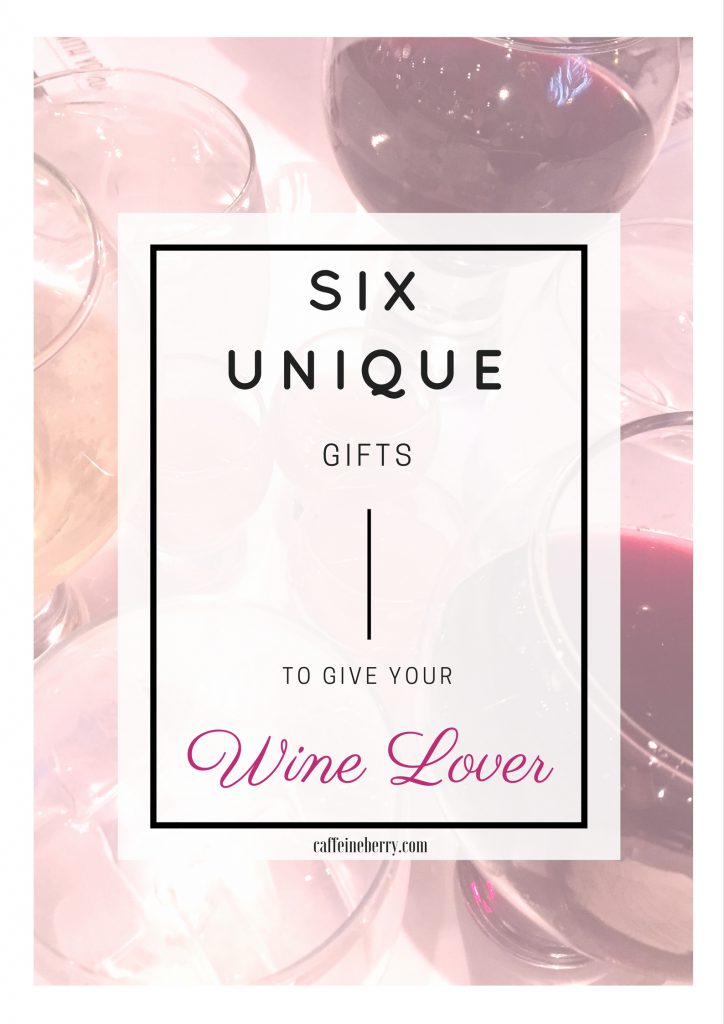 We all have that friend. You know the one. The one who asks for that extra glass of red wine. The one that when the waiter asks if he/she wants a small or large glass of wine, they look at them with a mild sense of annoyance and retort "Large. Duh". Maybe, in fact, you are that friend. Most definitely Maybe, I'm that friend. I also can't think of a better gift than something wine related. Let's be real, the most common gift for a wine lover is wine. I've been on the receiving end of this. When my birthday or Christmas roll around, I am rolling in bottles of wine. For the most part, this is perfectly acceptable, but I can also buy my own wine. In order to really impress your wine-loving boss, friend or whoever, it's time to start thinking outside the bottle. Why not buy some unique wine glasses, bottle openers, wine flasks or other creative gifts to stand out from the crowd?
To make things a bit easier for you this Christmas/Birthday/Occasion, I've compiled a list of unique gifts to buy a wine lover. Enjoy!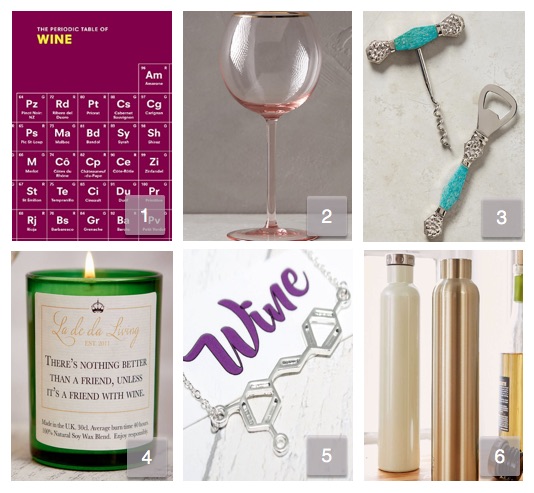 Which ones would you love to get?
Is there anything you would add to this list?
As always, you know where to find me…
Facebook:https://www.facebook.com/caffeineberry
Twitter: https://twitter.com/caffeineberry
Pinterest:https://pinterest.com/caffeineberry
Instagram:https://instagram.com/caffeineberry/
Oh, and I snap randomly… Snapchat: caffeineberry
If you have any inquiries or questions, email me at ana@caffeineberry.com
Ana