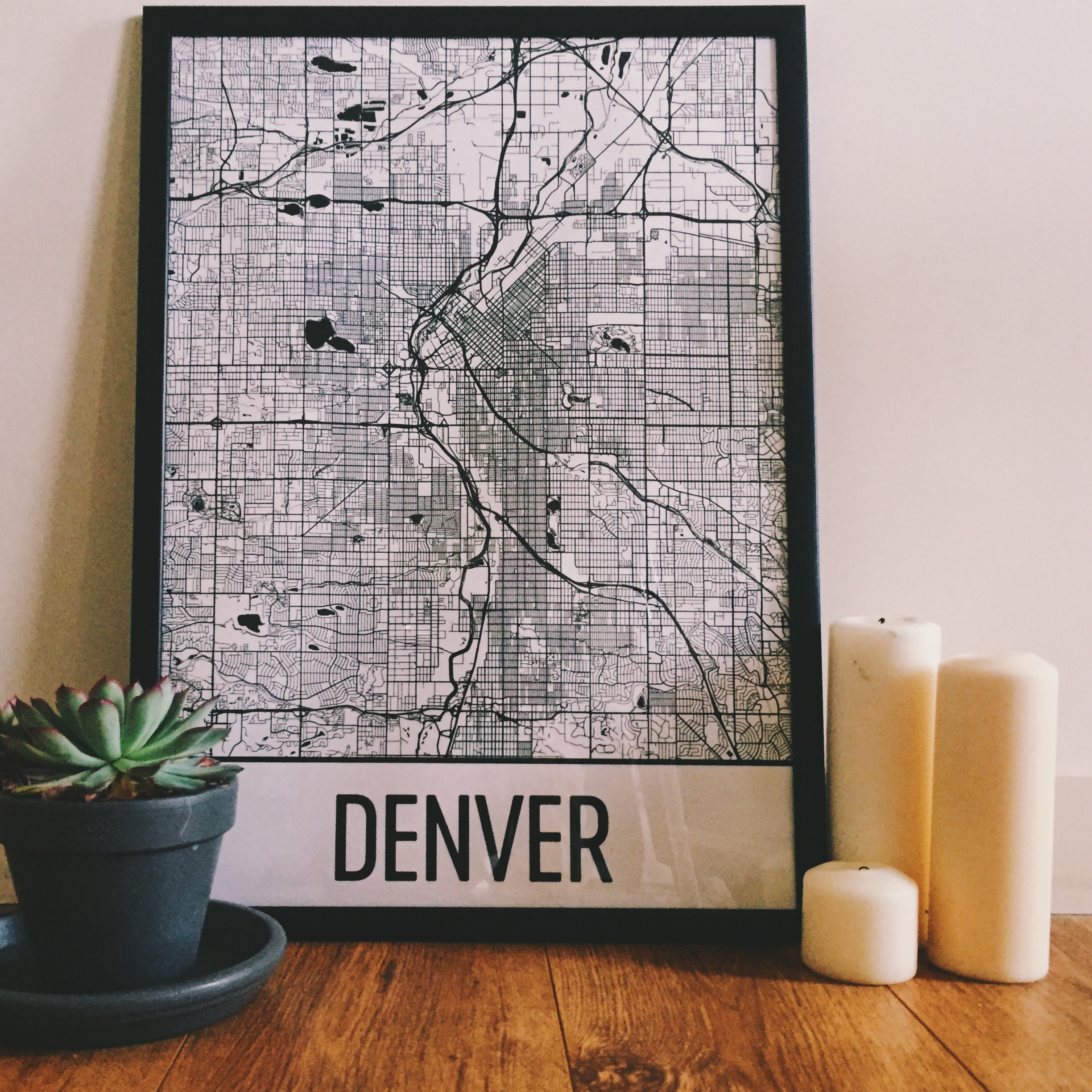 I think moving abroad was, by far, one of the BEST decisions I've ever made. Even though I have lived here for close to three years, I still need to pinch myself! I keep thinking about how everything just lined up in order, and how all my hard work and a bit of luck made such a difference! Getting a job in England opened up so many great opportunities for me. Whether it was in my career, in love or even getting to travel more, I don't regret this decision AT all.
Although I don't regret my decision to move abroad, what I do, however, is miss home. Travel is one of those odd things. I can feel 'at home' instantly – almost every place I've ever visited, I've left a part of my heart there. Although I can easily adjust to new places, I am always up for adventure, and I can't foresee myself coming back any time soon, I do struggle with homesickness.
I'm a Colorado girl, at heart. Although I wasn't born there, I was raised in Denver. My heart soars at the sight of those long open prairies, lined with our iconic Rockies and our familiar skyline. I have so many amazing memories of home. Every winter was filled with snowboarding and snowmen, grandma's borsch, ice skating and hot chocolate. Every summer was spent with my family, camping in the mountains and eating S'mores, fireworks displays for the 4th of July, or hours wasted shopping with the girls at the 16th Street Mall/Flatirons Mall/Orchard Mall.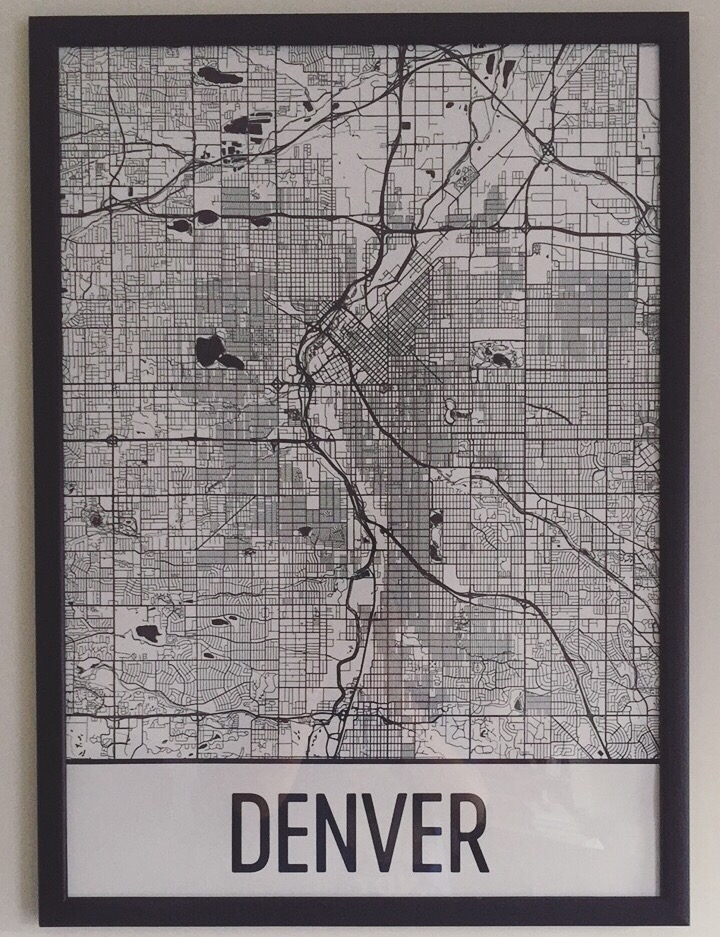 When ModernMapArt.com offered to send me one of their amazing prints, I didn't hesitate. Denver has been on my heart and mind, and why shouldn't it be on my wall? I was able to pick the colors, the size and they kindly sent it out all the way to Hull for me to enjoy. They have loads of options, so your favorite city is bound to be in there. If a poster isn't your thing, they have pillows, ski art, skyline prints and phone cases too. I personally love the idea of getting a pillow for every memorable city you travel to. If you're interested in getting any of these awesome items, click here to check them out!
While living abroad brings so many wonderful people, experiences, and unforgettable moments into my life, I will never forget where 'home' really is. As they say, 'you can take a girl out of Denver, but you can't take Denver out of the girl!"
*Disclaimer: Modern Map Art sent me a poster to review but all opinions are my own!