Don't let the sunlight fool you. The first weekend of October brought a notable change to Hull – traffic jams full of mums running errands with their young, school-aged children before Monday, Uni students flooding the cobblestone streets on the weekend, chilly afternoon air, falling leaves and stores with Halloween costumes and decorations. With the Freedom Festival over, and now the Hull Fair to look forward to, I am embracing the new season. 
I think I get it from my Babushka. When I was younger, Spring was always my favorite. Babushka, however, loves Autumn. She would recite some beloved poems by Aleksandr Pushkin to me, and quite a few had autumnal themes. I didn't care for it too much, as it meant the end of summer and the beginning of yet another semester of school. As an adult, I think her love for the season finally rubbed off on me. There is something about the changing leaves, the smell of the crispy air and the overall enchantment of Autumn.
Some people from work went out on Friday, and I decided to join in the fun. We ate dinner at The Head of Steam and had drinks. After a few gin and tonics (and maybe a glass of wine) my roommate and I decided to be grannies and we went home before 11 pm.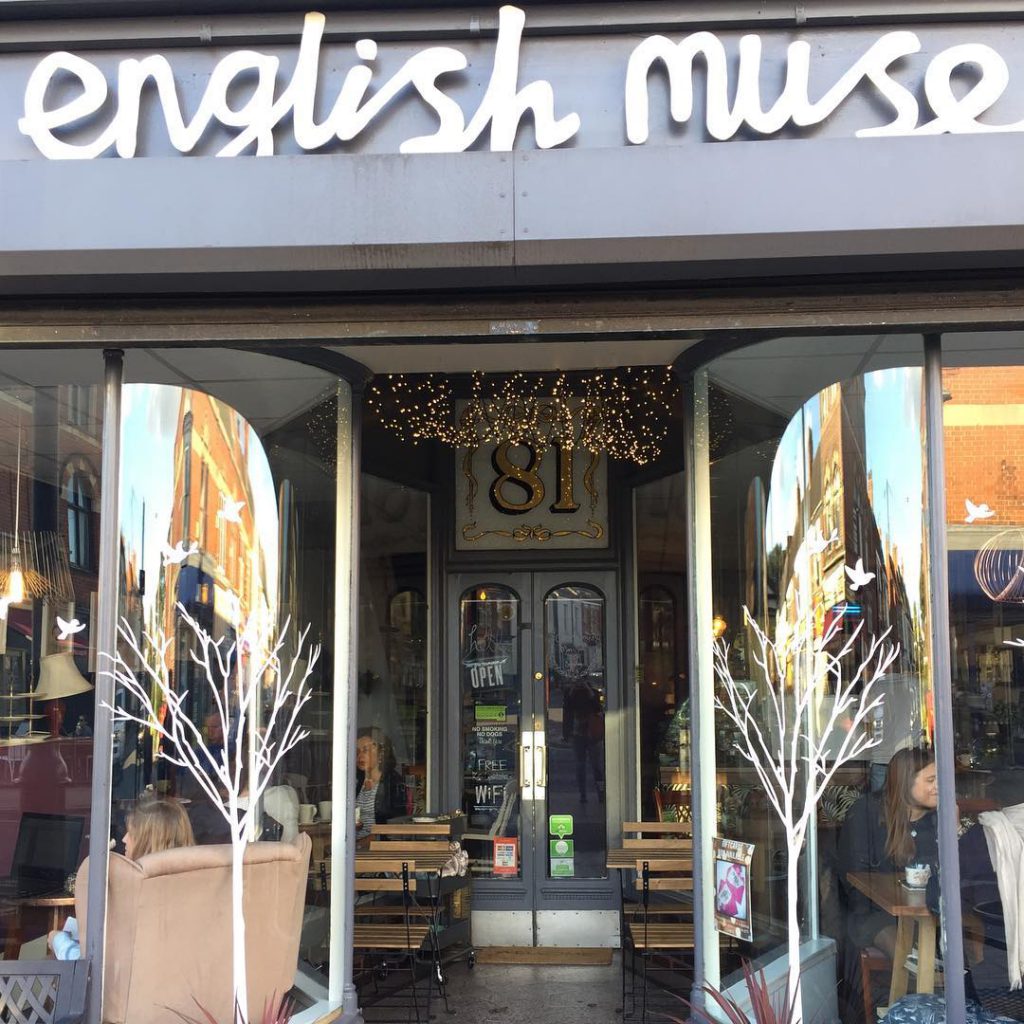 Saturday was relaxing. I slept in, did laundry, went shopping and went to bed at a reasonable hour. Sunday was more or less of the same, but I met up with a friend (I call him Dr K for fun) in the up and coming parts of Hull called 'The Avenues'. Newland and Princes Ave have lots of shops, cafes and restaurants bustling with life.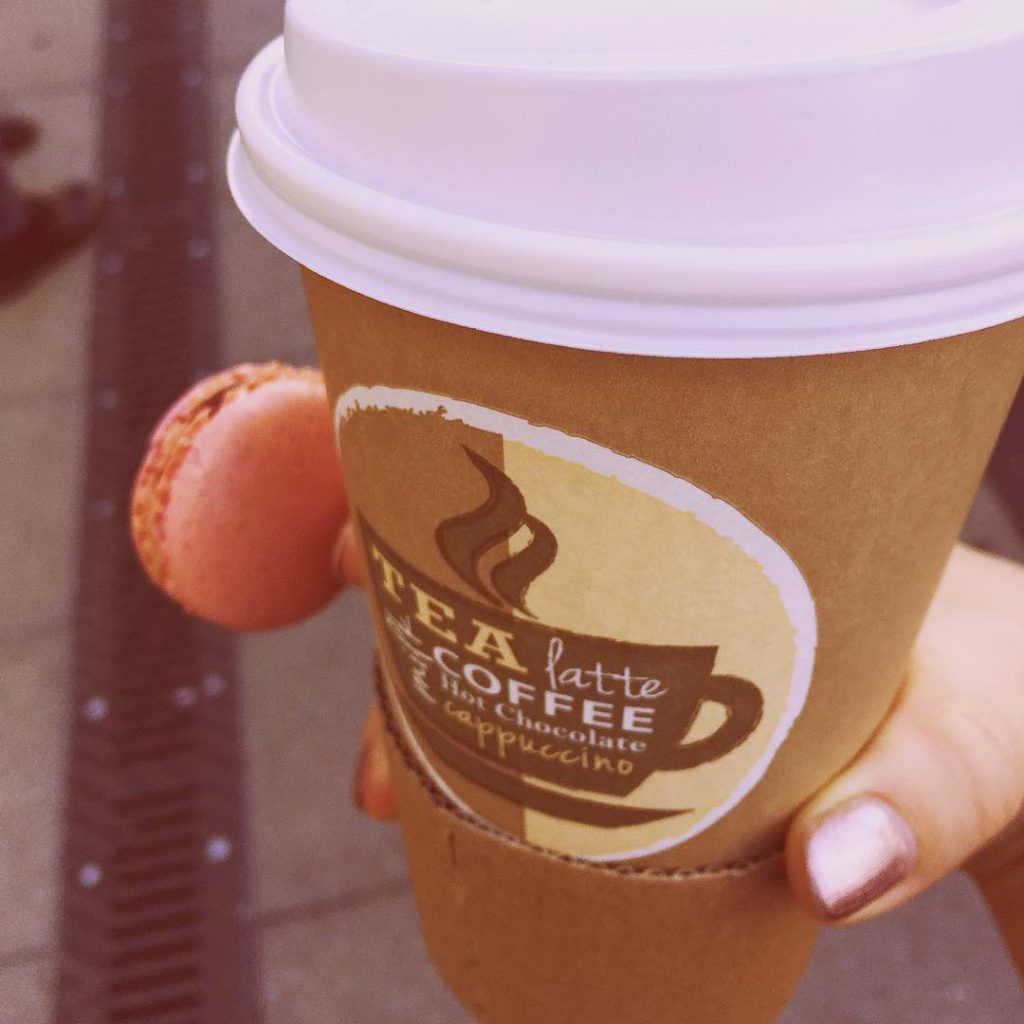 I got off the bus right by The English Muse, which is a hipster hideaway, nestled on Newland Ave. Dr K and I grabbed a coffee and a macaroon (what can I say, I'm basic like that). We walked over to Hull University, and he gave me a grand tour of where he survived his PhD.
Hull Uni is pretty and reminded me a bit of my own university. The red brick buildings with the vines growing on the walls, as well as the students hanging out on the campus grounds brought flashbacks to my freshman year as a Buff. It was a good change of pace, and I got to know a part of town that I wasn't too familiar with.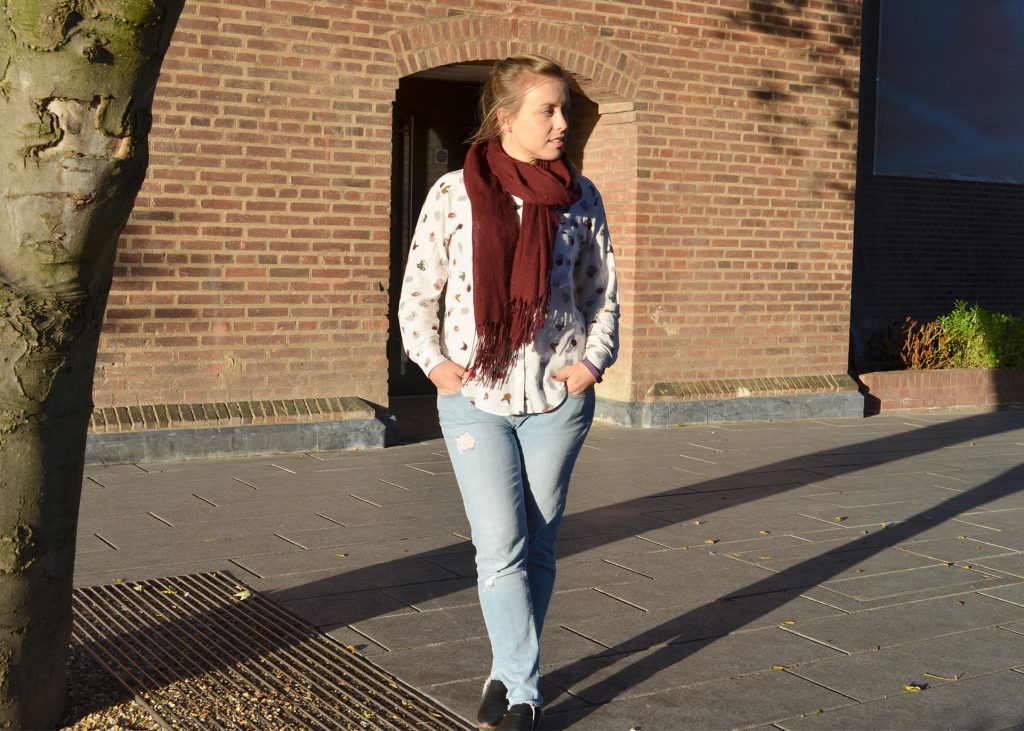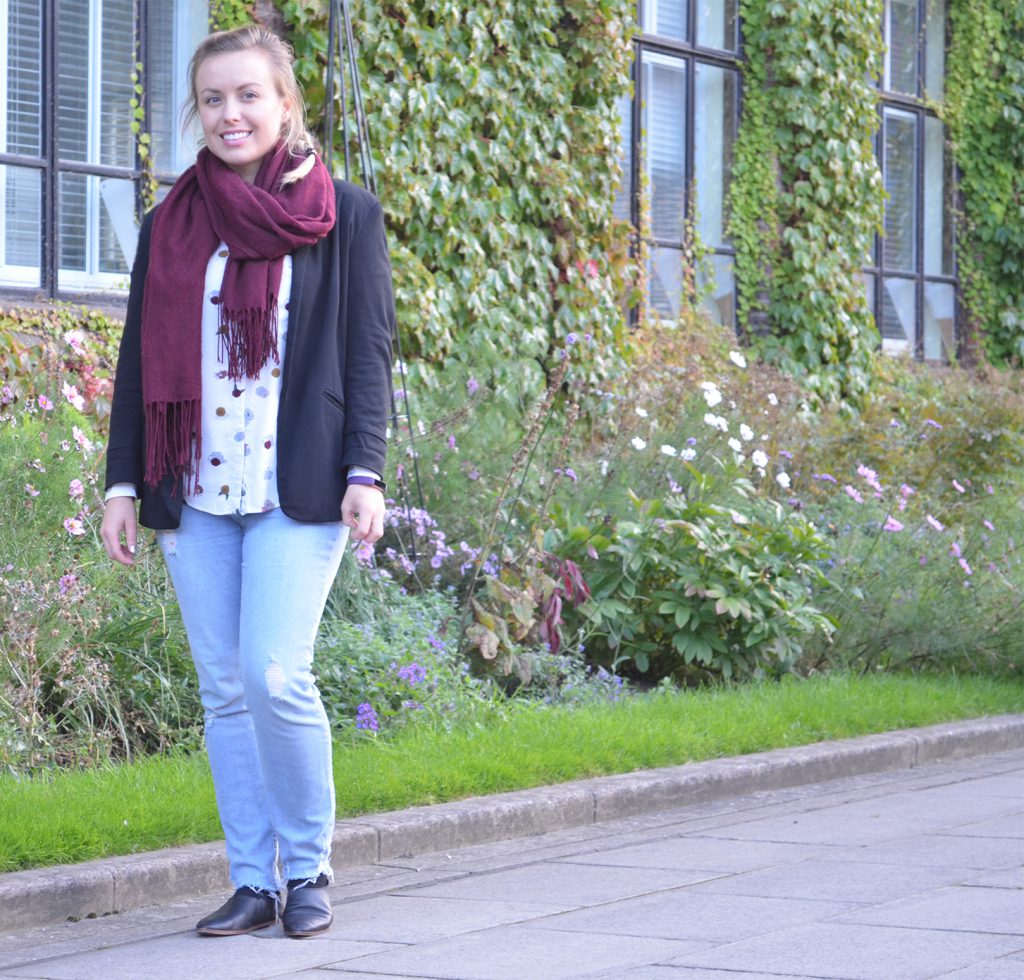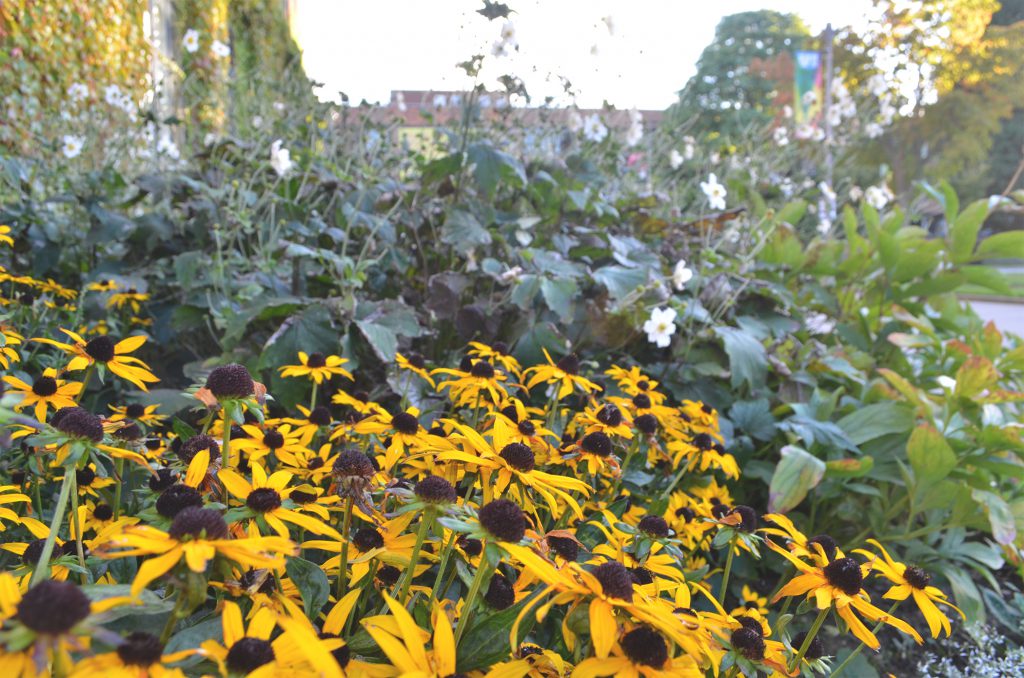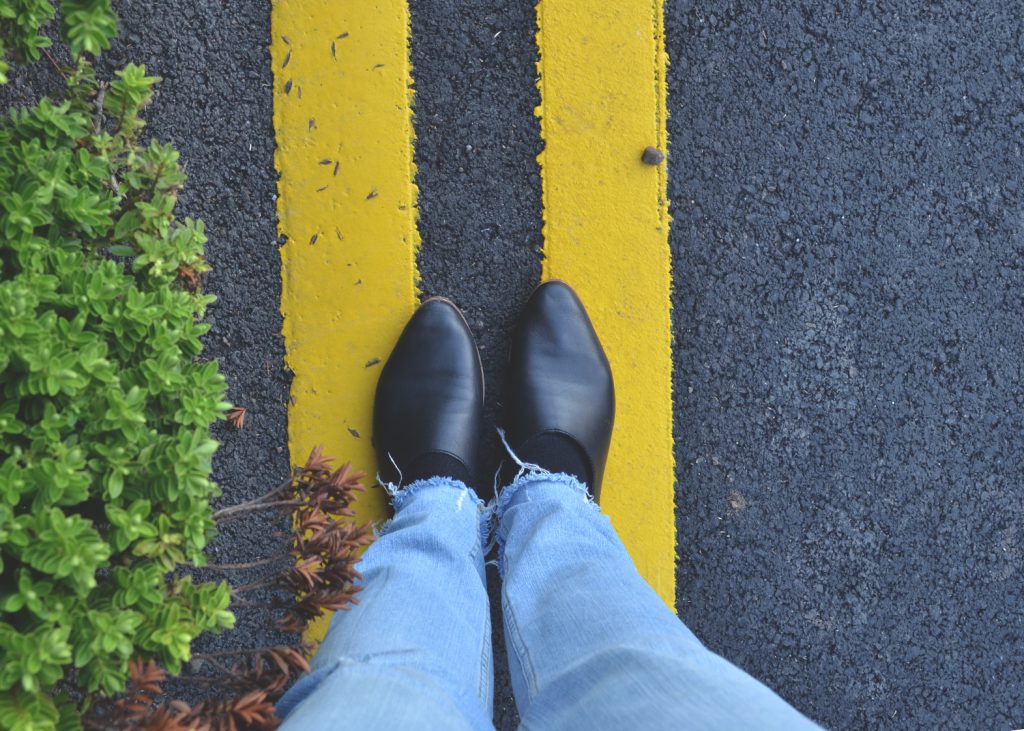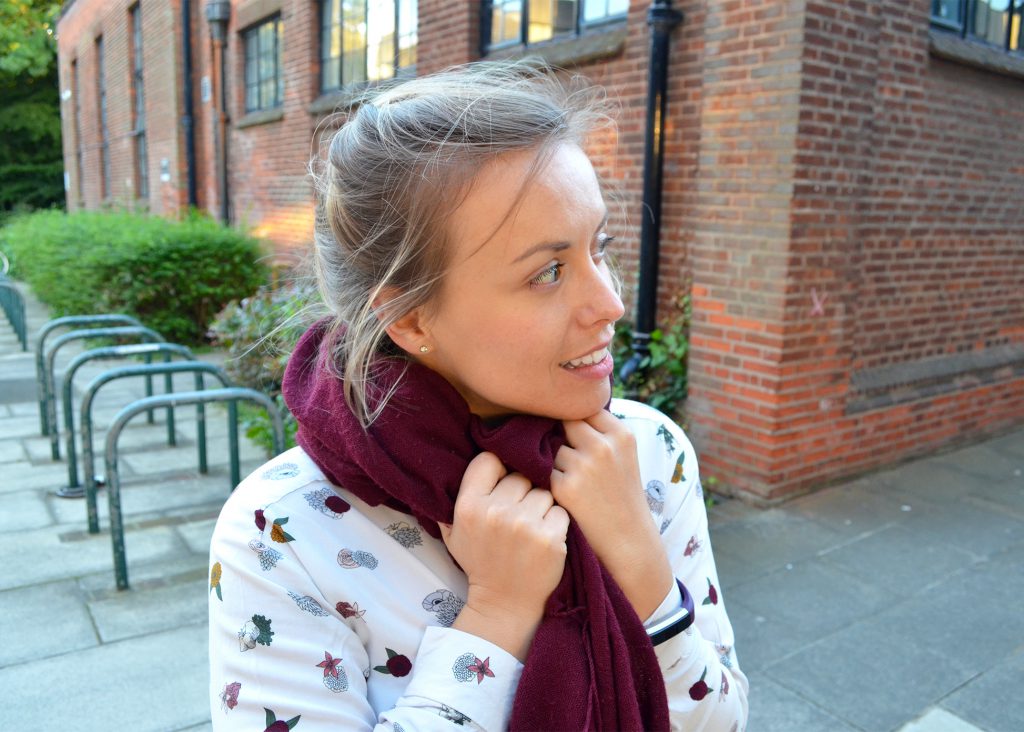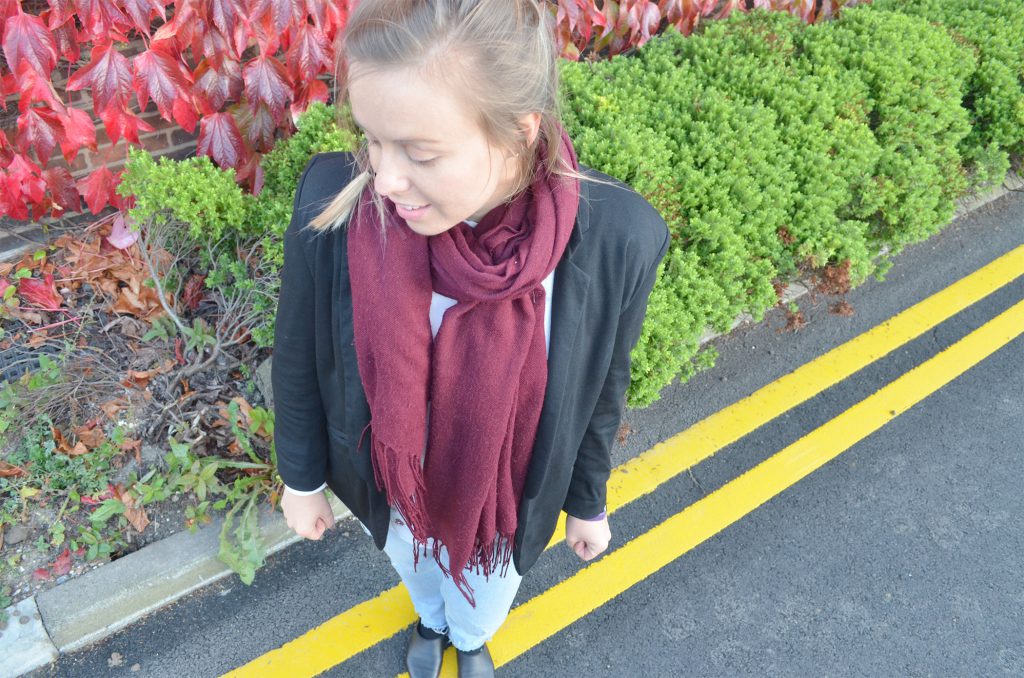 [Thanks Dr K for helping with the photos 🙂 ]