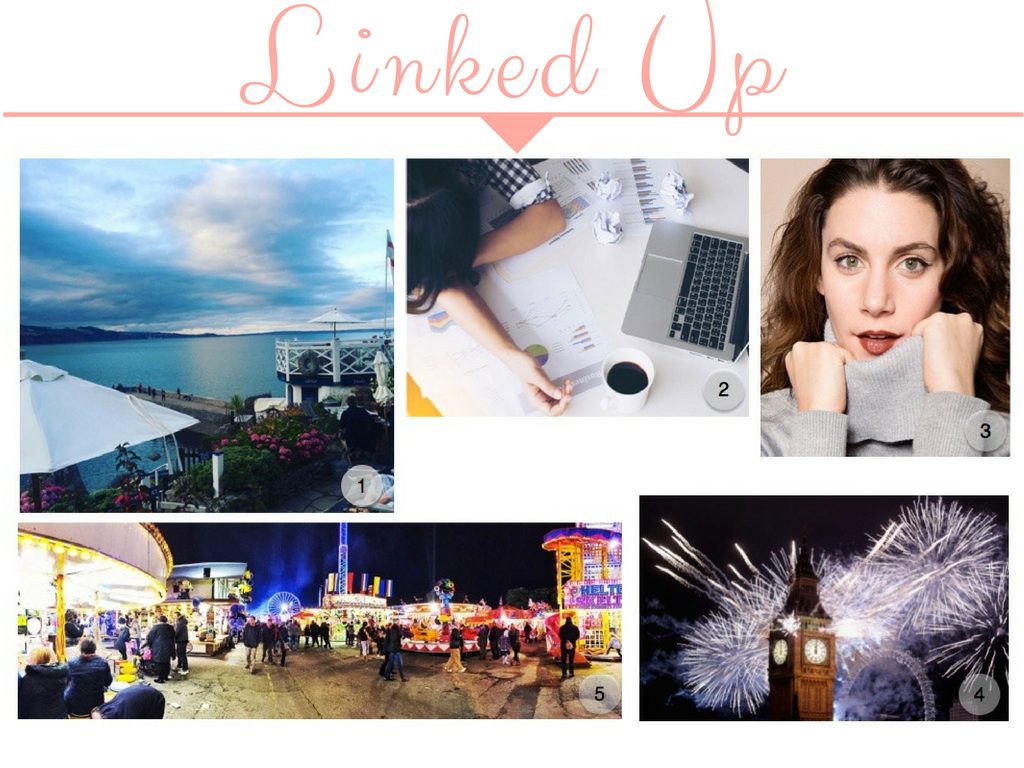 A great portion of my free time is spent online, as I'm sure most of you do as well. Here is my weekly round-up of of some interesting links from the web:
1. Since I have booked my holiday for the year, I have to look locally for mini-breaks. Here are some Stay-cation ideas in the UK.
2. Things that you do before bed that might be contributing to weight gain.
3. Could washing your hair with cold water actually improve the condition of it?
4. Bonfire night is coming up in the UK, and there isn't a better place to see the fireworks and bonfires than in London! However, for me, I'll probably stay more local and see them in the Hull area.
5. Also, this week marks the start of the Hull fair. I will definitely be going to that!