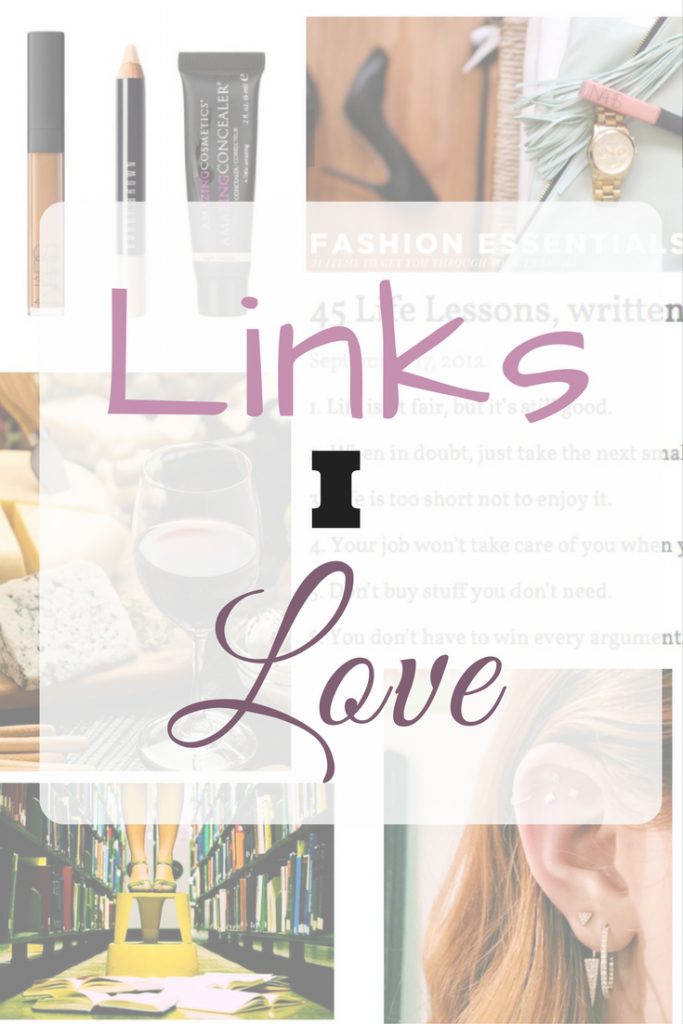 Happy Friday! It's been a long week but I love ending it with a round up of some interesting links from the web. Today includes earring trends, how to properly apply concealer, and wine and cheese, naturally. Enjoy!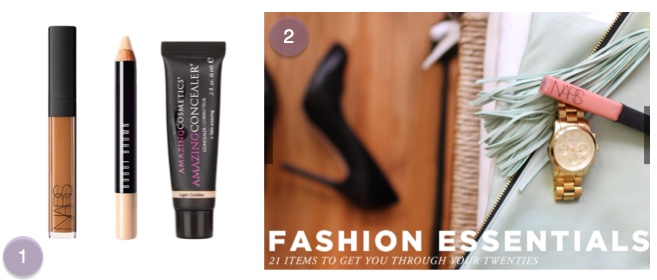 1. Have you been using concealer wrong?
2. These are the fashion essentials for our twenties. How many of these do you have?
3. Life Lessons from a 95 Year old
4. Great books that we ought to read in our 20's (and for life!).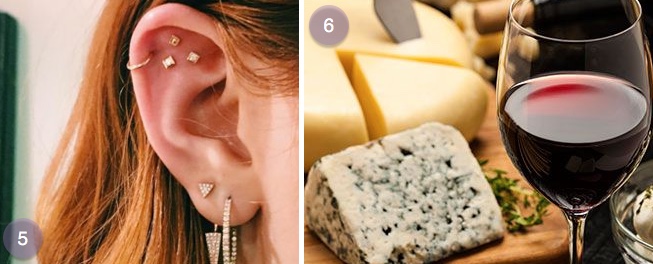 5. Thinking about piercing your ears? This is an awesome piercing trend.
6. Why wine and cheese go together like two peas in a pod. Also, how do I sign up for this study?