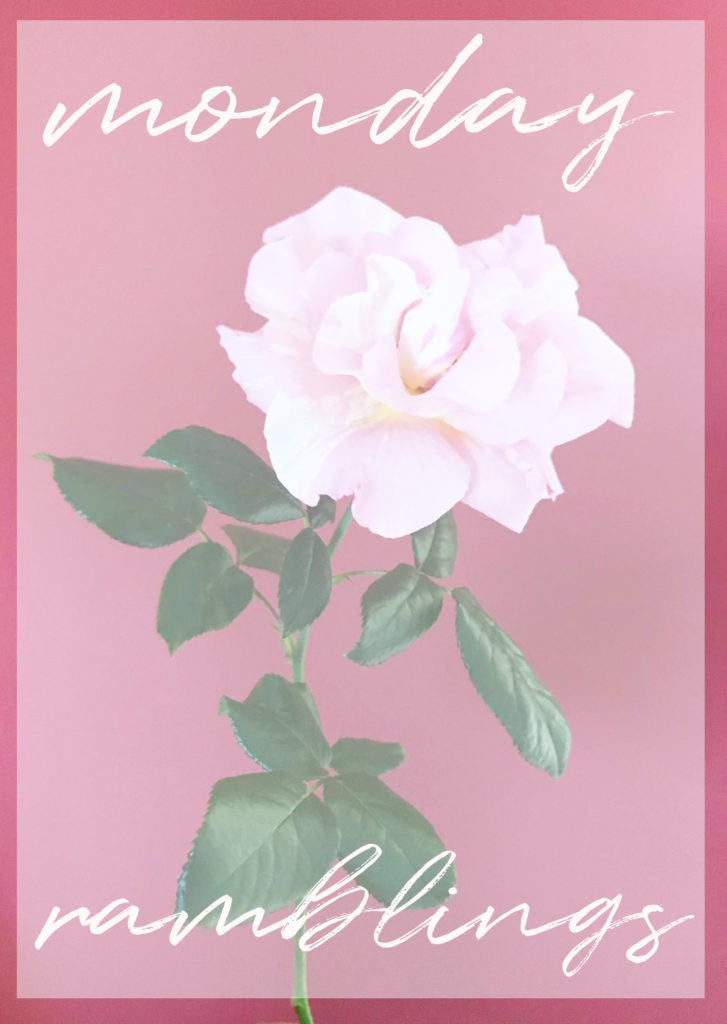 It's MONDAY folks and I'm back (HA!) to blogging with hopefully more dedication and consistency than ever before (I'm sure I've said that at the beginning of every post for the last two years. Whatever. I'm back). I thought I'd try something new with the 'What's On' lists that I used to do. Let me know how you like the format, and also, what are you, my reader, up to these days? Comment below, I love to get feedback and updates!
Since I last posted an update about my life, not a lot has changed. I still am jobless, but thanks to some personal events, I will be getting my European residency very very soon, which means I can find work nearby. However, if you guys have any leads for remote work (in literally anything. I'm flexible and eager to learn…) holla at your girl.
In the meantime, I'm going to the gym a lot, reading, job hunting and experimenting in the kitchen. Unemployment has been so therapeutic for me. I've been pretty disconnected from social media. I don't post things as often to my Instagram or Twitter, and I've only been using my Facebook for GoT memes. But with all that free time, I've done a lot of personal reflection and experienced so much growth. Needless to say, I am as HAPPY as a friggen clam.
I've recently participated in a local pilgrimage called La Romería de Santa Faz. Most people meet at 8 am at the Cathedral of San Nicolas, in the center of Alicante, and walk to a village called Santa Faz, about 7 km (or about 4.3 miles). The roads are all blocked off and you walk on the motorway with a massive crowd of people, with a marching band and an overall great atmosphere. It was a really fun experience to do with friends, and people watching offer you water, sweet wine and pastries. D and I walked there and back, so we totaled about 14 km and then proceeded to eat many foods.
Do you sometimes wish you could read somebody's diary? I am not going to lie, there are sometimes I wish I knew what was going on in intimate lives of the women around me. I've been actively reading Money Diaries, my guilty pleasure over the last few years. It's where an anonymous woman tracks her life and spending for a week and submits it to the internets for all of us to devour and dissect. This may not be beneficial to some, but comparing other people's lives to mine has taught me a lot about my own finances, especially what I shouldn't do. Plus, it's also fun to read about the secret spending habits people have, and the comments are very entertaining (some are pretty mean, but all are very entertaining)!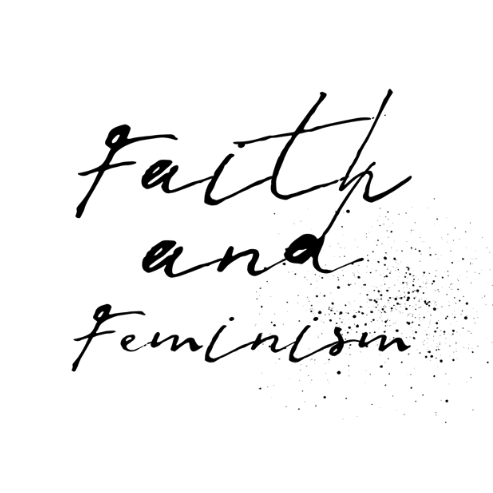 Recently, I gave my friend's podcast a listen, and I'm so glad I did! Meghan tackles so many issues that we need to hear. Especially Christian women. Faith and feminism seem like two opposite beliefs, but actually, through her podcast and content, she has reassured me that they can actually fit together nicely – a doubt I've struggled with for so long. Some of the issues that she covers are ethical shopping, the damaging effect of purity culture, and even things like pelvic health (which I HIGHLY recommend you listen to right now because I learned so many things and so will you!).
I've been coming to Casa Julio pretty regularly since I've started visiting Dioni. If you are in Alicante and want really good Paella, this is where you need to go. We had lunch there last Friday and I am still recalling it with good memories…
The 90's and early 2000's have called and they want this awful platform shoe trend back. I was one of the many who originally embraced it with all 5'2″ of me. They provided the height, and I thought they were easy to walk in. Countless rolled ankles later, I thought we moved past this as a society. Now, they are back, and I feel like accepting this trend as 'in' is doing everyone a disservice.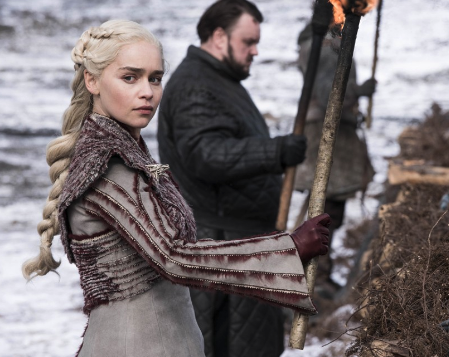 Also I'm not loving 2 things about this season of Game of Thrones. First one being that this season is not as brilliant as I've expected and there is still so much I hope gets answered before it completely ends. The second thing I'm not loving is all the annoying people online complaining about GoT. If I hear another thing about how dark episode 3 was…
So anyway, that's a wrap for this Monday's rambling. What's new in your life? I love interacting with you, so comment below!